Dear traders,
Last time I was discussing DAX and GBPUSD.
DAX has continued its downfall.
Here is an update on it: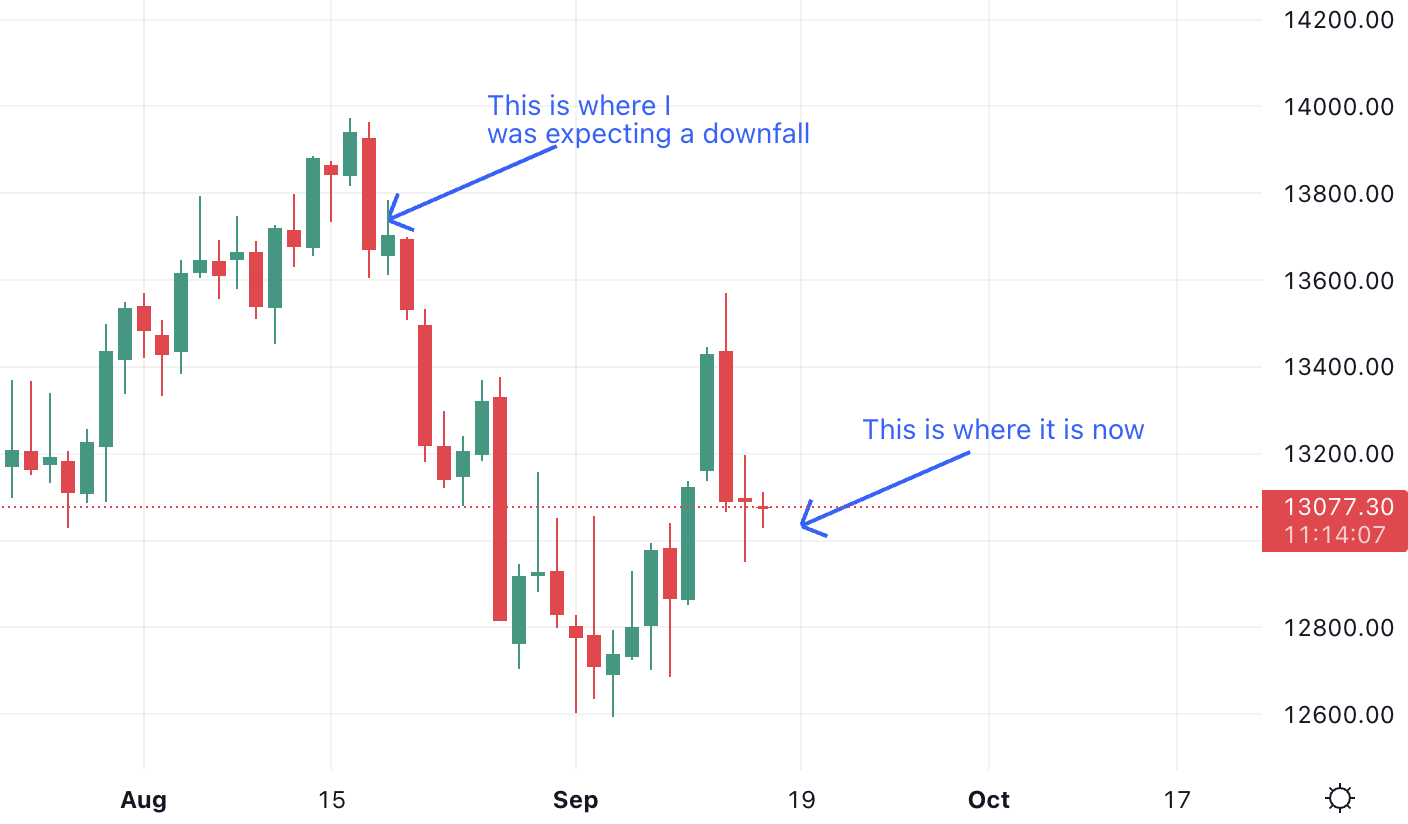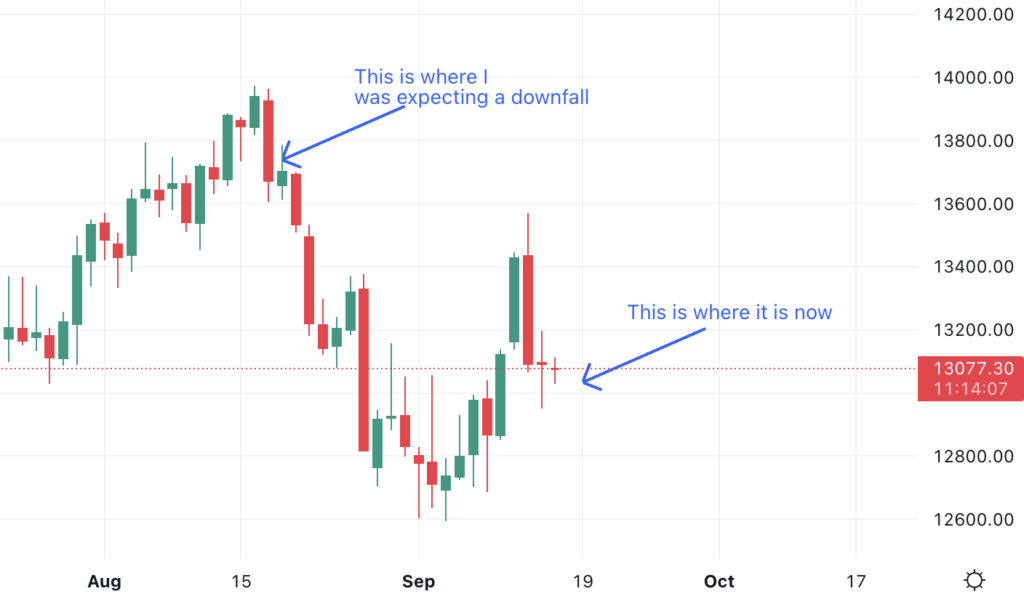 Looks like a big bearish engulfing candlestick pattern was printed this week.
The bearishness still prevails.
Here is another update on GBPUSD.
Remember the two scenarios, which I wrote about 🤔
Here they were: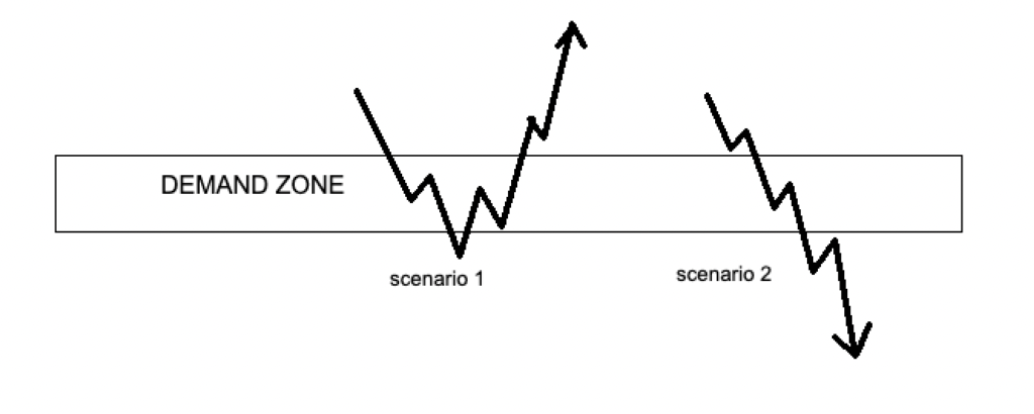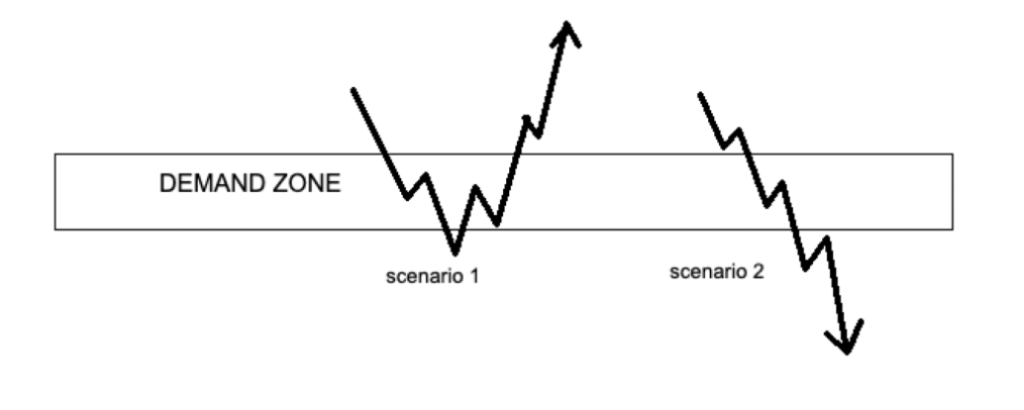 And here is where GBPUSD is now: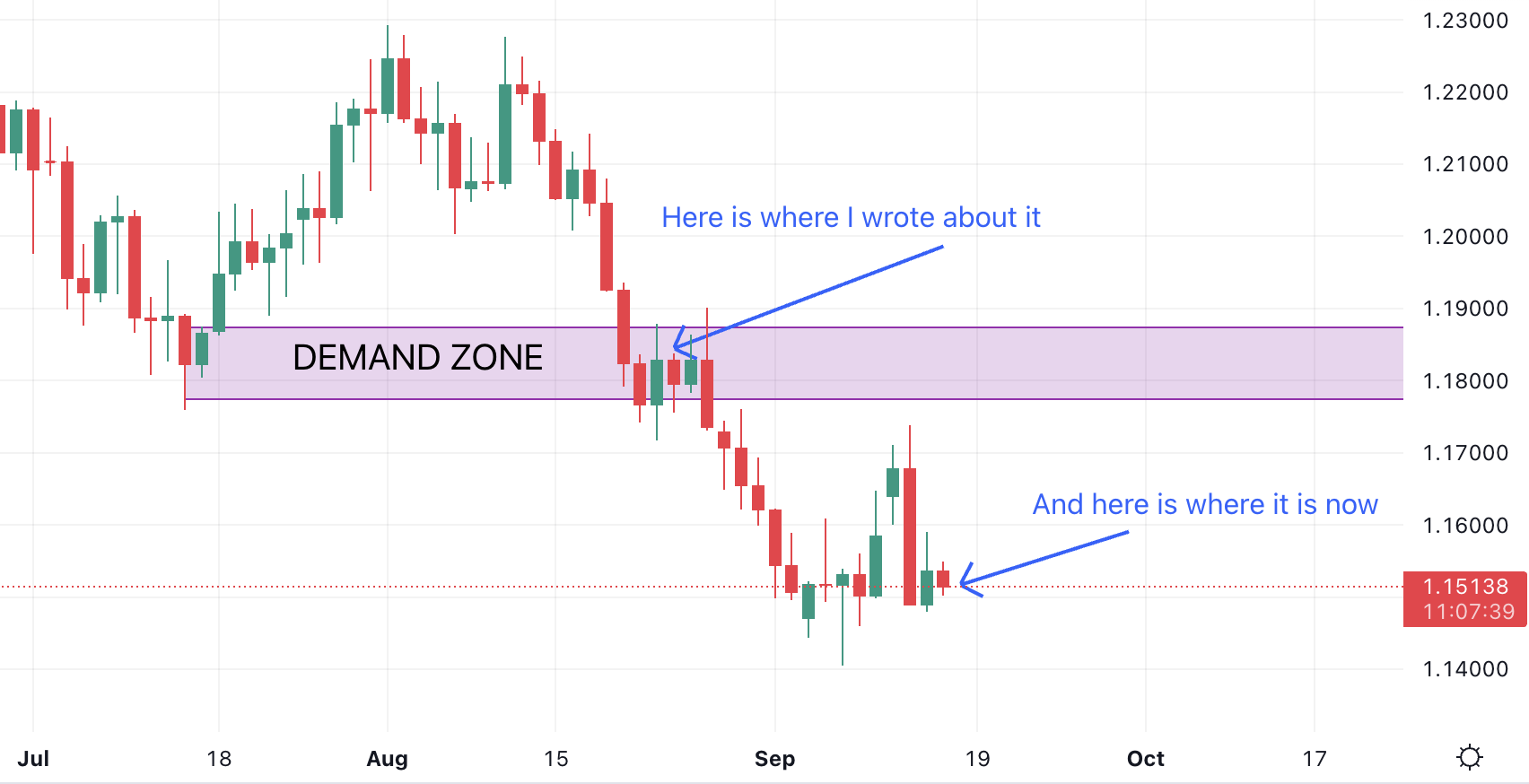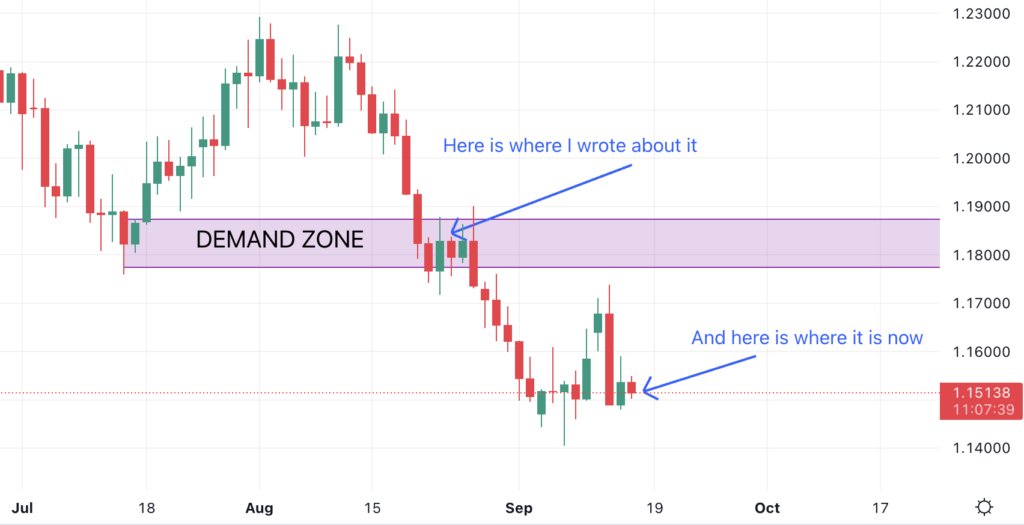 So, this is definitely covering scenario 2 from the above illustration.
The question is now, can GBPUSD go any lower.
I believe so.
There are all the bearish signs there and the fundamentals are favouring the bears, too.
Before further ado, let's have a look at today's trading analysis.
USDJPY Trading Analysis 15/09/2022
Today, I am looking at USDJPY.
There is a minor supply zone.
The pair has printed an inside bar on the daily chart and seems like all of the signs for a reversal are there.
But then if everyone thinks that this pair will reverse, this leaves us a little room for imagination.
If I have to be completely objective, there is an uptrend and the price is only showing a little sign of bearishness.
This means that we can either see a reversal or a continuation.
If I had to draw it, it would look something like that: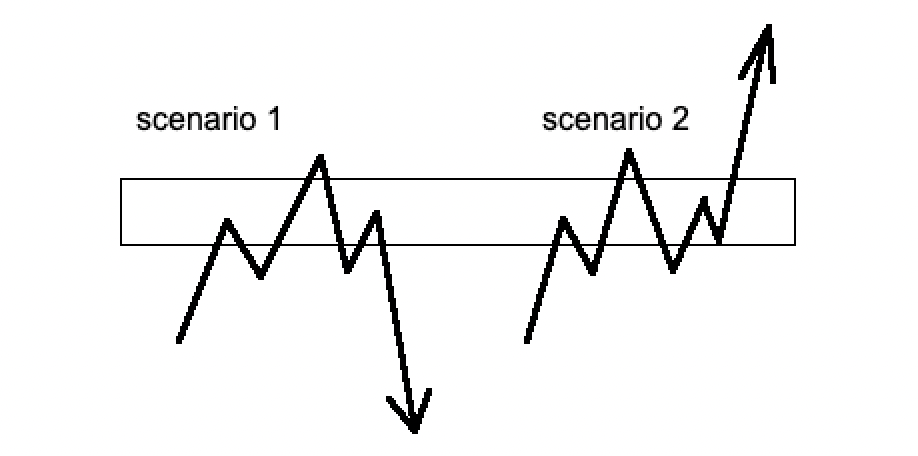 Looks like that we are not in a very clear ground.
From here, I would be looking for any sign of bearishness or bullishness on the lower timeframes.
I will be looking for a bullish engulfing or a pinbar on the 4 hour chart supporting an advance or a retracement.
Then, based on that I will take any action- be it bullish or bearish.
Happy trading,
Colibri Trader
P.S.
Have you read my recent article on How to Make Money Day Trading?
P.P.S.
Here is an article on How to Grow a Small Trading Account.
(Visited 268 time, 1 visit today)