Dear traders,
Last time I wrote about GBPUSD.
The price has gone up and then down and pretty much range-traded for the majority of the time.
Considering it is August and considering everyone is away on a holiday, volumes are relatively low.
Everyone is waiting for volatility to kick back.
But in the meantime, here is what else I have been following since yesterday.
Germany 30 (DAX) Trading Analysis 18.08.2022
After the recent bullish move, we are seeing a slow outflow of buyers.
Looks like the bullish trend might have run out of steam.
There is a bearish engulfing pattern that formed on the daily timeframe.
This one: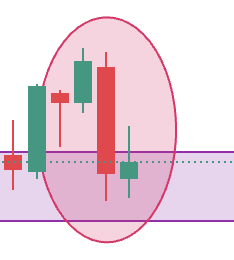 The action looks to be quite strong.
In the trading room, we've managed to actually get into a short trade yesterday up from almost the high of yesterday's candle.
Here is a screenshot from the trading room: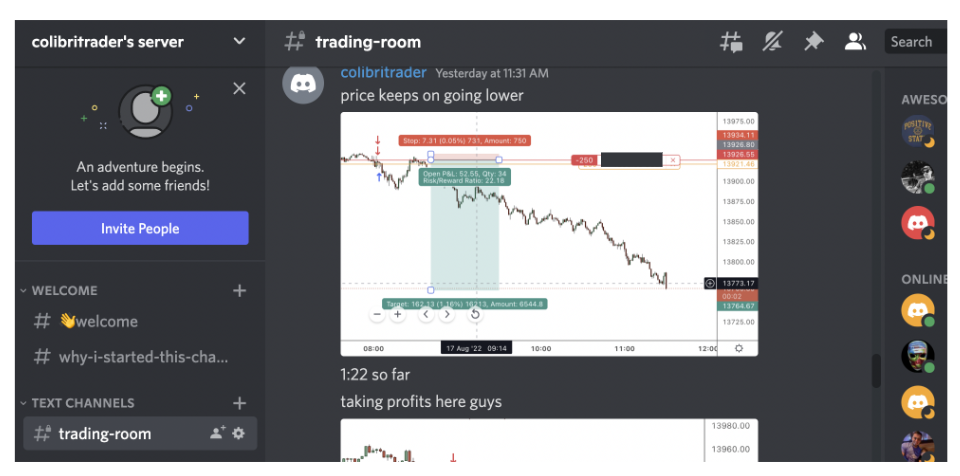 This trade was an intraday trade based on my day trading strategy, but still it managed to reach 1:22 risk to reward ratio, which is the best so far for the month of August.
Considering there is not much volatility, it was a great trade.
At the same time, I have noticed that more selling pressure is accumulating and possibly offering long term traders a shorting opportunity.
There is a major supply zone and the bearish engulfing pattern has formed just above it.


Now, the only thing missing is a confirmation from the 4H chart.
If such occurs, I might consider shorting the DAX.
On the other hand, we need to be cautious if the buying interest renews and pushes the price higher.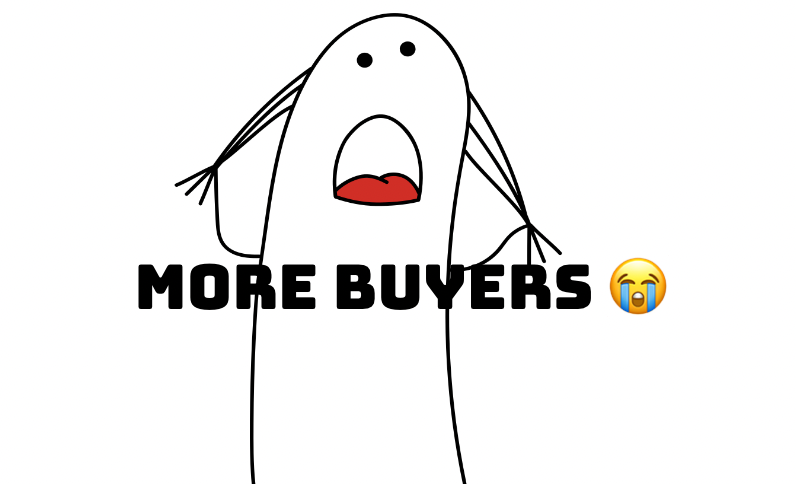 I will be patiently waiting to see which scenario will unfold in the next few trading sessions.
Happy trading,
Colibri Trader
P.S.
Did you know that sometimes all it takes to turn the major trend is just a Bull/Bear trap? Read more about it here.
In case you are growing a small trading account, here is a very useful guide 🙂
(Visited 246 time, 1 visit today)