Dear traders,
Last time I covered the DAX.
I was expecting the price to go lower as based on the price action setup.
I was looking for a bearish confirmation from the 4H chart, which never really came.
That gave enough reason for the buyers to push the price higher.
Currently, I am in a short trade since a few days as per my day trading strategy.
I have taken this trade in the day trading room and so far the trade is reaching a quite high risk to reward ratio (1:26)
This is where I took the trade: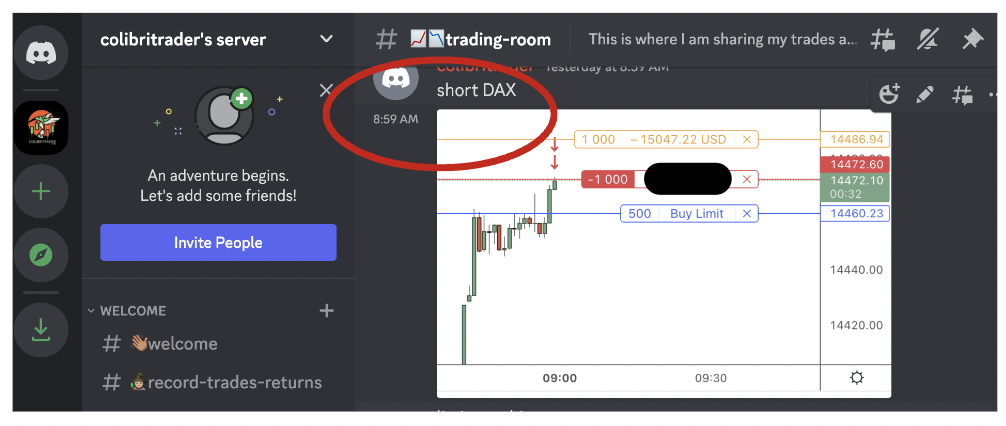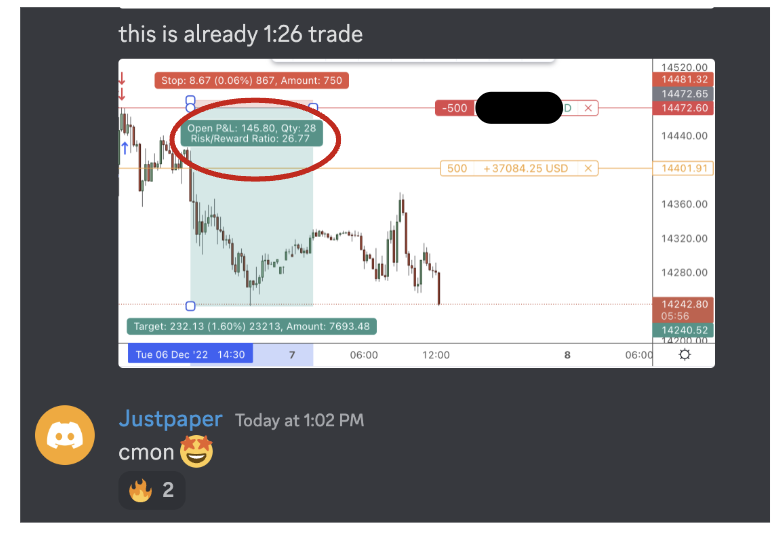 The trade is still ON, so let's see if I will be able to surpass the previous record of 1:40 in the day trading room.
If you want to join the Day Trading Programme, which comes with unlimited access to my day trading room, you can still claim your spot HERE.
Now back to today's analysis.
GBPUSD Trading Analysis 07.12.2022
I have been looking at GBPUSD for a few days now.
It looks like the price is rejecting the nearest supply zone.
There is also a bearish engulfing candle that formed on the daily chart.
Now, I will be looking for a bearish candlestick from the 4H chart.
If this does not come up in the next trading session, the bulls might push the price higher.
This means that until either scenario pans out, I will be patiently waiting for the price to confirm or reject my hypothesis.
Happy trading,
Atanas
P.S.
Have you checked my NO B.S. Trend Reversal Guide?
P.P.S.
Are you looking to achieve trading consistency? Then you should definitely check out the Day Trading Programme.
(Visited 166 time, 1 visit today)