Dear traders,
Last time I shared with you an analysis on Dow Jones.
We did not see a confirmation from the smaller timeframes and it was clear to me that a re-bounce is due.
And this is exactly what happened.
Here is what I was looking for initially: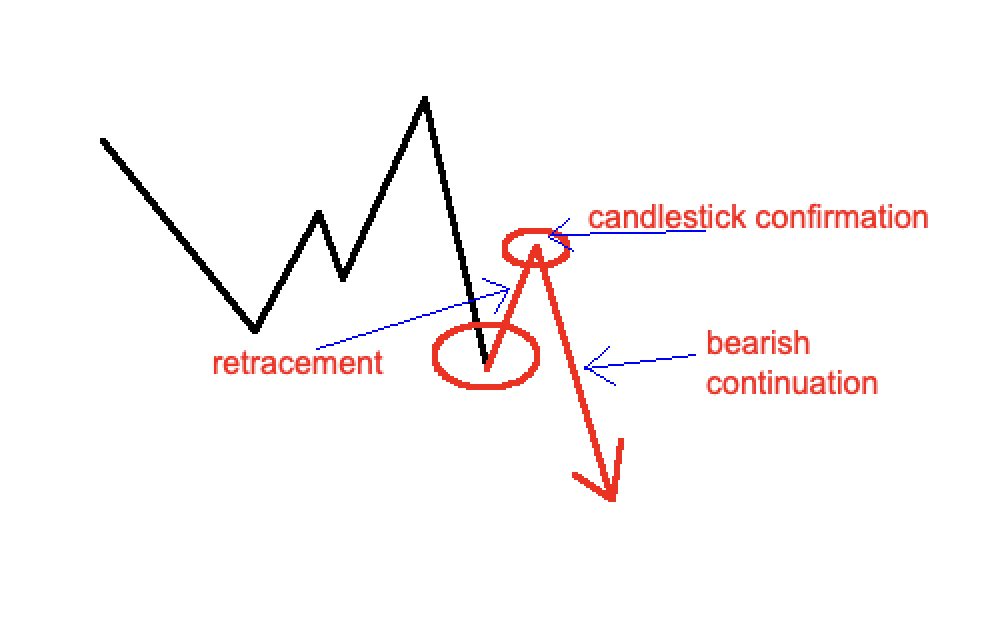 Instead, price just went higher without the candlestick confirmation.
Here is what happened: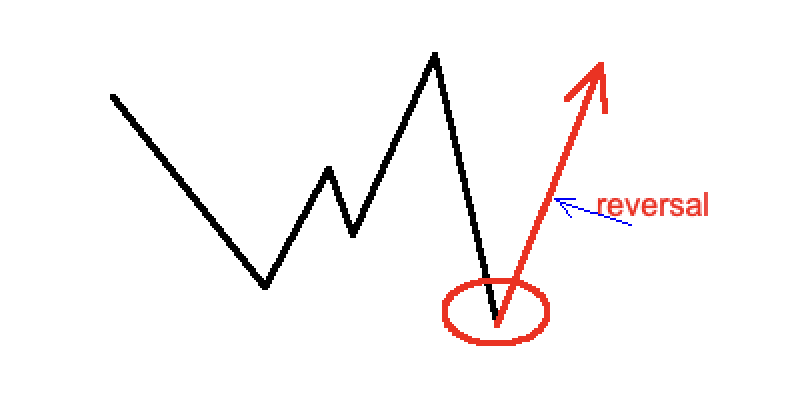 Price just made a quick reversal without printing a bearish candlestick rejection.
I teach about all of these formation in my Day Trading programme. Check if there is still availability for this month.
DAX Trading Analysis 22.11.2022
Today, I am looking at the German stock market DAX.
It looks like the bears might be ready to take things into their hands.
There has been a bullish move in the past few weeks.
Yesterday's daily candle was an inside bar.
This usually bodes well for the bears.
So, I will not be surprised to see the price taking south from here.
Before that happens, I would ideally like to see a confirmation from the 4H timeframe, as described above.
Before that happens, I will be patiently waiting.
Happy trading,
Colibri Trader
P.S.
Did you read my article on the Double Bottom pattern and how you can incorporate it in your own trading?
Check HERE if the day trading programme has still available slots for new students. Or alternatively email me at: admin@colibritrader.com
(Visited 209 time, 1 visit today)