Dear traders,
The trading analysis from last time was about EURUSD.
I was waiting for the price to come down to around 1.1300 and then look for a bullish confirmation.
Such a confirmation did not arrive, since price has been just hitting new lows since then.
Currently it has come to a halt, but still not extremely bullish signals.
There is an inside day candlestick, but the nearest demand zone has not been really tested.
So, I would be very cautions when it comes to EURUSD.
I expect to see some more range-trading in the days to come.
GBPUSD Trading Analysis 27.02.2022
On the other hand, GBPUSD looks more bullish.
There is an inside bar candlestick on the daily chart.
But it is combined with a demand zone that has been tested.
I would ideally like to see price re-testing 1.3350 level and then forming a bullish candlestick pattern.
If this happens, I will be possibly looking to go long.
A good confirmation sign would be if price prints a bullish candlestick pattern on the 4H chart.
Something like that: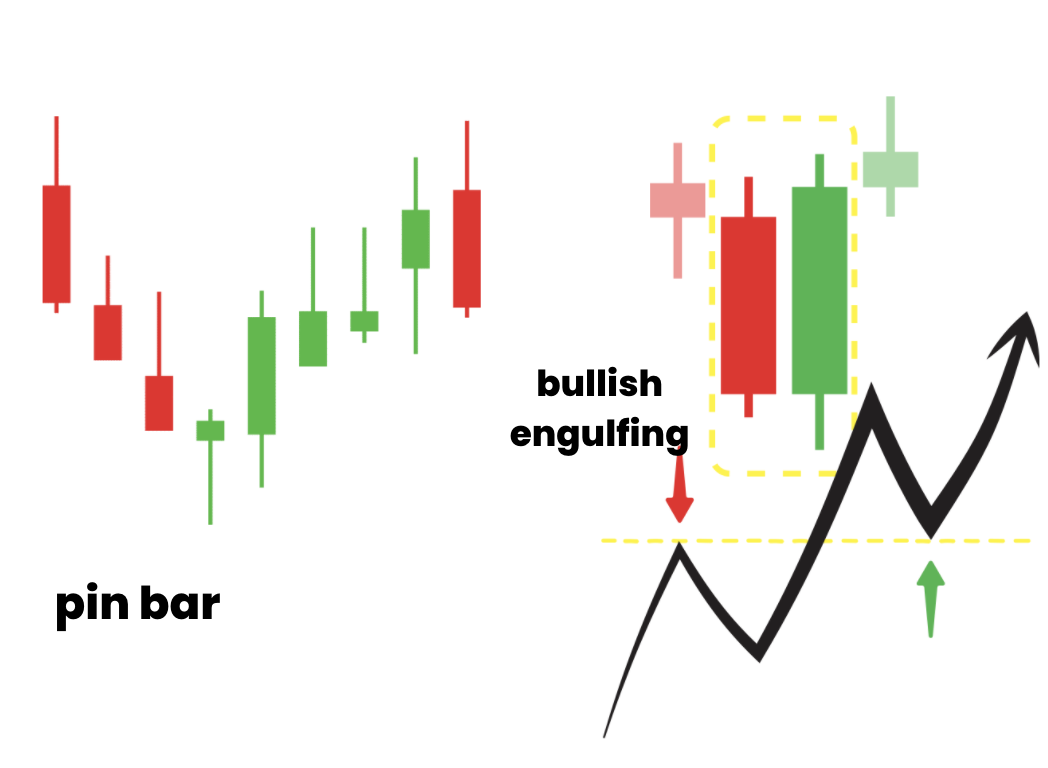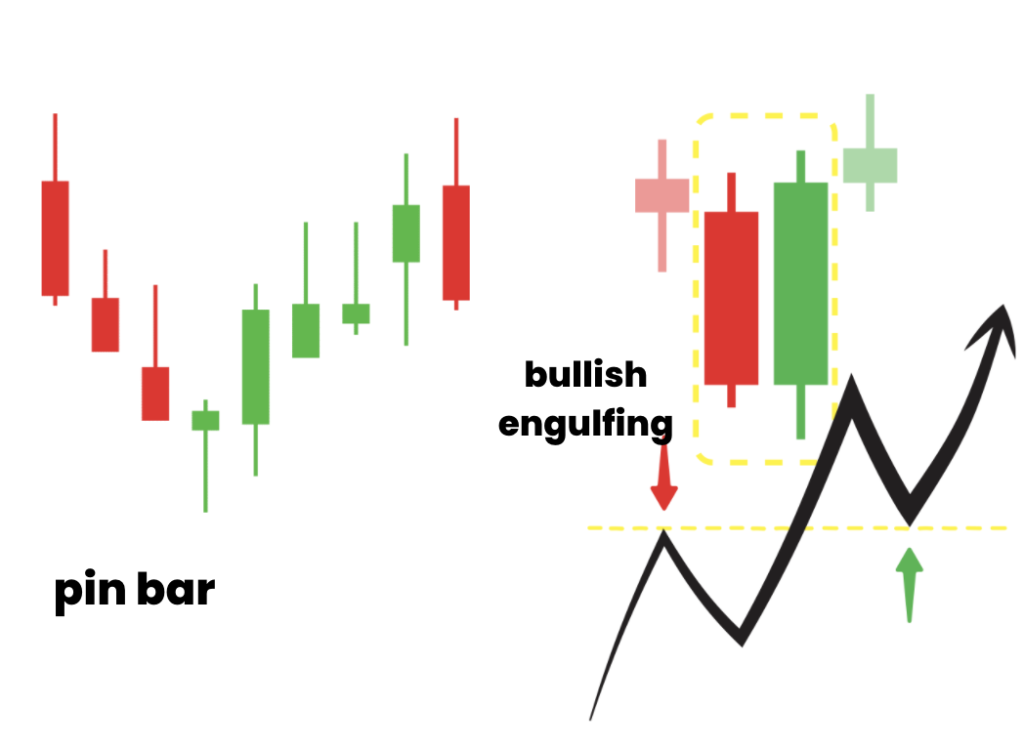 All in all, the picture starts to turn more bullish, but we will need more confirmation in the coming sessions.
Happy Trading,
Colibri Trader
P.S.
Did you check my latest article on Silver? Do you think a new Bull Cycle is about to begin?
(Visited 245 time, 1 visit today)