Majors Technical Analysis
by: Colibri Trader
This week has been quiet from a price action point of view. I only had a short trade on DAX (Germany 30) that got me some pips. I had a wider SL on this and managed to escape the fake breakout. Apart from that, I was monitoring the CHFNZD pair and the pin bar it formed on the daily TF- major support, as well. Nothing spectacular. Seems like the might break through this support or maybe not enough market participants have picked up this setup. Since this week is pretty quiet, I will walk you through the major currency pairs and what I see there. I will be only looking at 4 Hour charts for the sake of the more detailed analysis.
EURUSD

As you can see from the 4H screenshot above, the EURUSD is locked between strong support and resistance levels. I will be waiting for a daily confirmation from price action on either the support or resistance levels. As price action traders, we should just wait until a confirmation is received.
GBPUSD
The 4H GBPUSD chart above is showing me a support bounce-back. The daily chart is showing an inside bar that formed yesterday. I am not really keen on trading any GBP-related pairs since the BREXIT negotiation talks do bring a lot of uncertainty. Therefore, I will pretend I have not seen that candle and move on:)
USDJPY
The 4H USDJPY is showing us that we might see more short selling in the sessions to come. I would ideally like to see the price going briefly above 112 and then forming a daily price action pattern. For now, price action seems a bit obscure, meaning better stay away.
AUDUSD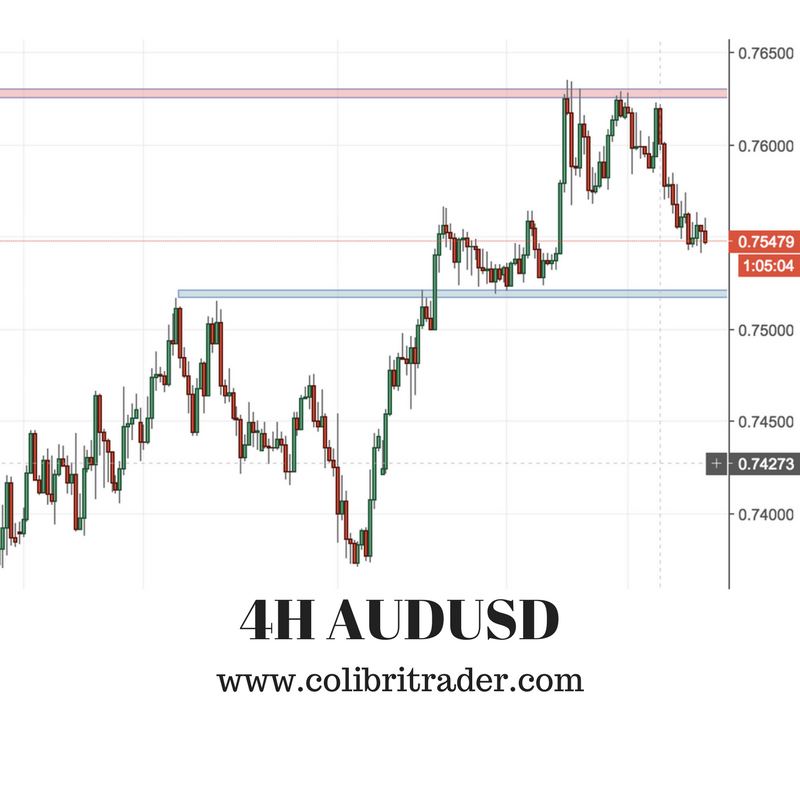 AUDUSD's 4H chart is showing a close proximity to the 0.7520-0.7500 support level. I would preferably want to see a daily price action confirmation or rejection of these levels. Before that is too early to say what might happen.
Remember– as price action traders, we are only trading on what the market is showing us, not what we expect to happen!
USDCAD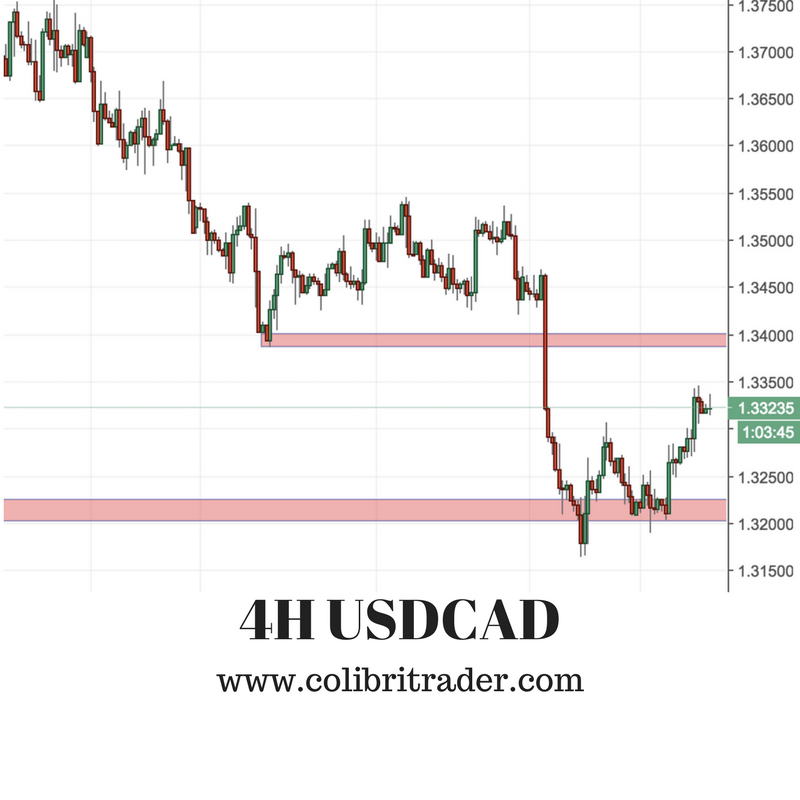 Last but not least is the 4H USDCAD chart. It seems like the price is locked in-between support and resistance. I was looking at the USDCAD pair a few sessions ago when a pin bar formed on the Daily. Unfortunately, I was not quick enough to take action. Currently, I am waiting for another formation in the sessions to come.
In the meantime, it looks like DAX is trying to go lower and lower. Maybe in the end, this could be the move of the month. Let's see- time will show us
P.S.
Check out my latest article on Elliott Wave Theory
or maybe you'd prefer to check how those 3 Less Known Indicators are used
Feel free to share your thoughts in the comments below or send us an e-mail with queries on: admin@colibritrader.com
(Visited 540 time, 1 visit today)