USDCAD Trading Analysis
by: Colibri Trader
Dear traders,
It has been an interesting trading week. Cryptocurrencies have been in the news most of the time and I have been absolutely stunned by their volatility.
I have been looking at the currencies and indices and have managed to get a small trade in DAX.
As you remember, last time I analysed it was in the beginning of last week and was looking for a potential long entry.
I got stopped out on one trade, but then managed to enter in a second long trade. My first trade was stopped-out because I had a very tight stop-loss order.
On the next trading day, there was a bullish engulfing daily candlestick and I managed to enter in a long trade after a 4 hour pinbar confirmed my daily price action pattern.
Have a look at the screenshot below for a visualisation of my two 4 hour DAX trades: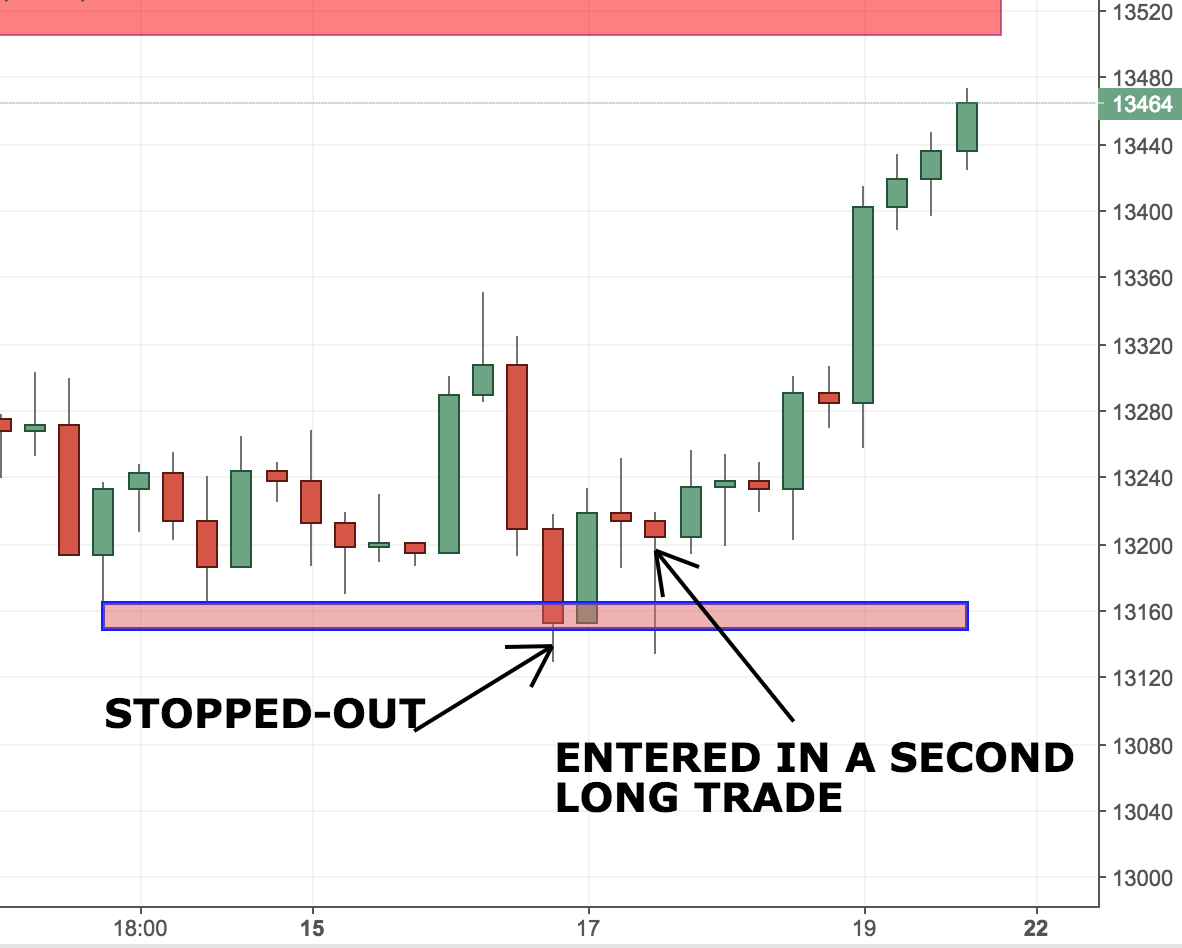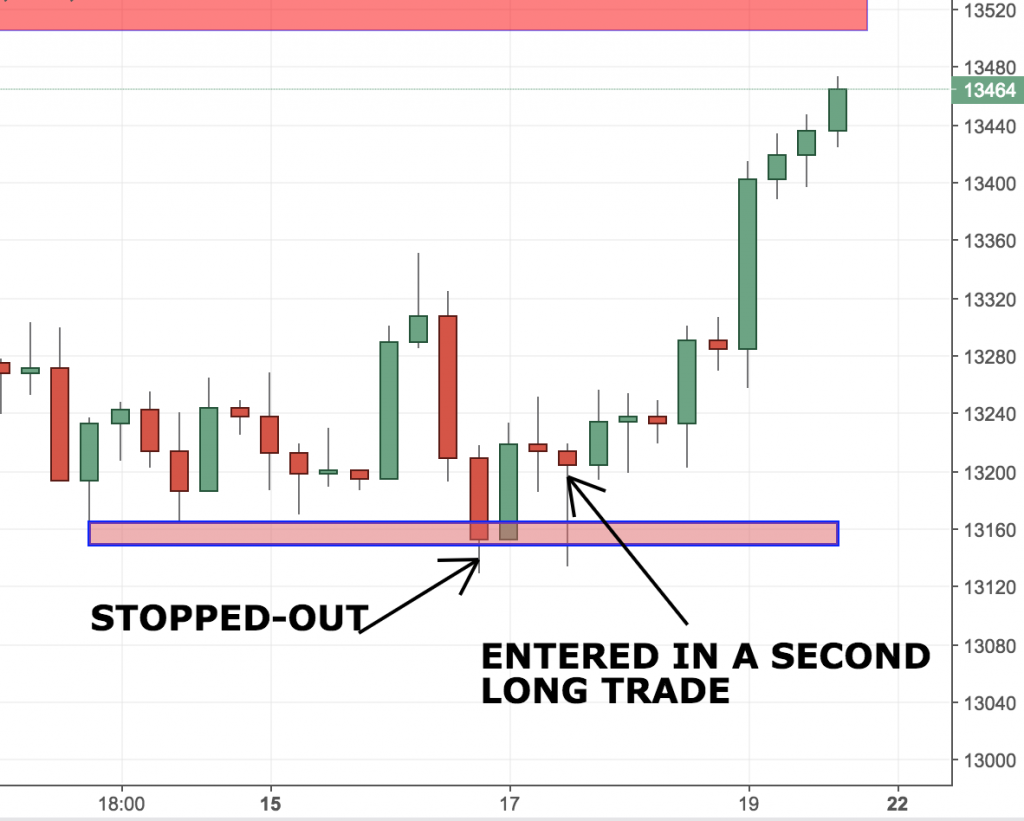 USDCAD Trading Analysis
Today, I am looking at USDCAD. It seems like there is a possibility for a reversal here.
I recently wrote about this pair HERE, but the trade was never materialised. Probably, we will see another opportunity in the sessions to come.
I am seeing a bullish engulfing candlestick pattern and it is occurring just above the most imminent support level at 1.2400.
It seems like there is a lot of buying enthusiasm and the intraday charts are confirming it.
I am curious to see what next day's open will be and if I will get a confirmation from the 4 hour chart.
I will be looking for a retracement back to 1.2460 and act upon it if there is a price action confirmation.
Happy Trading,
Colibri Trader
p.s.
Check out my article on Support and Resistance
(Visited 446 time, 1 visit today)