EURUSD Hits 5-month high after the First Round of French Elections
by: Colibri Trader
Socialist and Republican candidates were eliminated in the first round
7th of May will show two radically opposed groups of voters
For the first time in the modern history of France, both establishment parties were eliminated in the first round. The results after the election were: 23.8% for the independent Macron and 21.5% for the NF leader- Le Pen. A snap poll suggested that in the second round, Macron will defeat Le Pen by more than 20 percentage points.
The other three candidates were accordingly:
Francois Fillon 19.9%
Jean-Luc Melenchon 19.6%
Benoit Hamon 6.4%
How was that outcome felt in the markets:
EURUSD skyrocketed to 1.0900

CAC 40 went to its highest high since almost 2 years

DAX (Germany 30) went up to a new high at 12337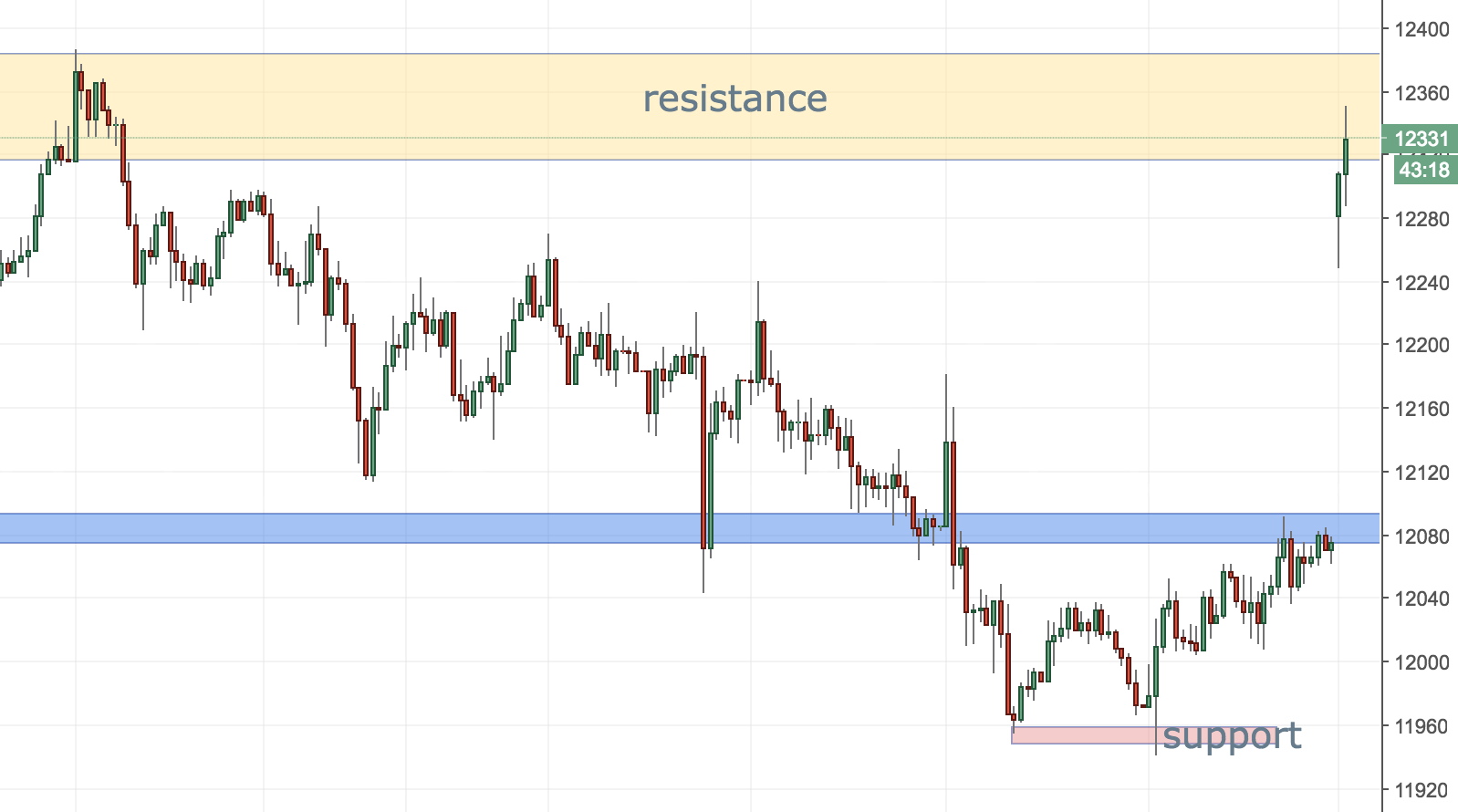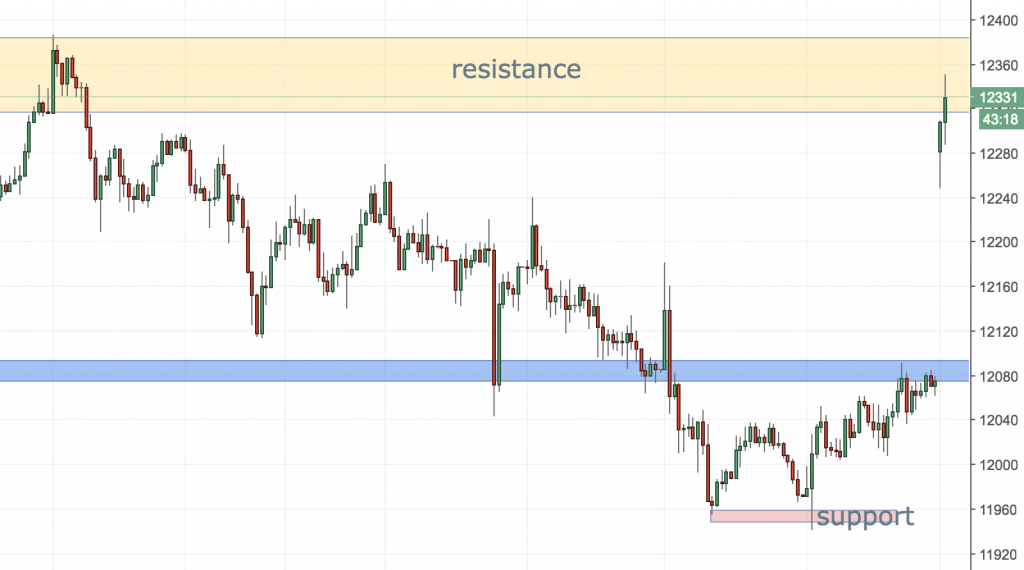 As a result of the elections, the daily price action has been extended and may provide less trading setups in the next few days. The price needs to find support/resistance and continue or reverse. The outcome has been quite hectic and close to the one that BREXIT had. It is still not as dramatic, but let's not forget that the second round of the French elections is still to come.
Happy Monday,
Colibri Trader
(Visited 348 time, 1 visit today)