Dear traders,
The last time I wrote about AUDUSD.
I was waiting for a bullish confirmation from the 4H chart, which never came.
This led the price to go lower.
Since then, AUDUSD has been on a bearish trend.
Currently, we are at a crossroad from which the price might go either way.
It really depends on how it will react to the next major level, which is 0.6600.
There are two scenarios, which are 1) a bearish breakout or a 2) bullish reversal.
It is still too early to say, so I will be staying on the sidelines for now.
DAX Trading Analysis 01.08.2023
Today, I am looking at DAX (aka. Germany 30).
There is a major supply zone as shown in the screenshot and it looks like we might see the price going lower.
There is an evening doji star candlestick pattern that is forming on the daily chart, too.
This makes me believe that this could be a major reversal.
DAX has just formed an all-time high and in combination with all of the other bearish signs, this makes a very strong case for a reversal.
In my day trading room, I am already short and I intend to hold onto this position for now.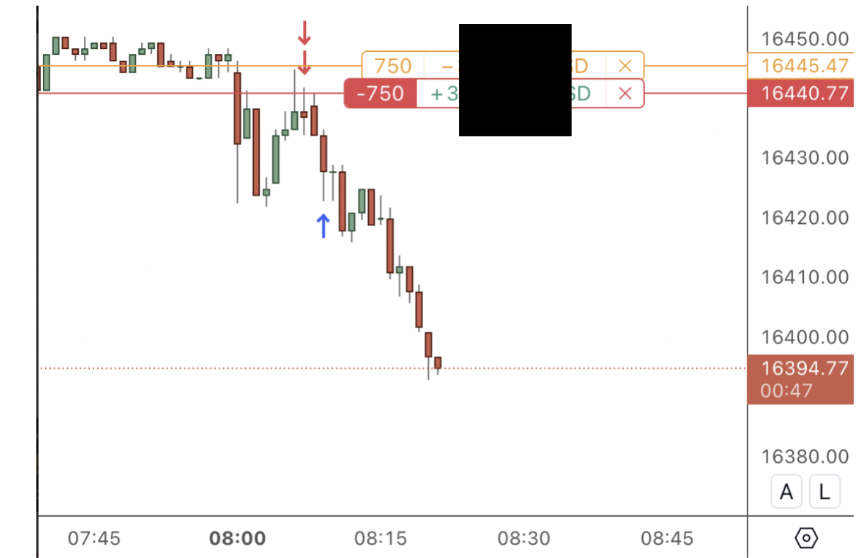 Let's see where the price will go from here.
Happy Trading,
Colibri Trader
P.S.
If you also want to join the Day Trading Programme, you can start from HERE. This will give you access to my private day trading room, too!
(Visited 106 time, 1 visit today)