AUDUSD Trading Analysis
Dear traders,
I had a great week trading DAX last week. I did not manage to share with you my thoughts, but I will do share them today.
Last time I wrote a trading analysis was on AUDUSD. The pair did go in my favour and reached my first target at 0.6850.
I did not close my trade at that level, but only after  the next day's close on the bullish engulfing pattern's formation.
AUDUSD Trading Analysis
Today, the scenario is identical to the previous week's one.
I am looking at a bearish engulfing pattern that formed yesterday.
During tomorrow's session I will be looking for a 4H confirmation of this bearish formation.
I am expecting to see another bearish engulfing or an inverted pin bar that will confirm that buyers are not willing to hold the pair any longer.
I am looking at the 0.6850 as a potential first target and then possibly even lower depending on price action.
Happy Trading,
Colibri Trader 
p.s.
This beautiful pair of shoes (remember my free GIVEAWAY?) has a new home already. Congratulations to the winner! Stay tuned for more of those surprise giveaways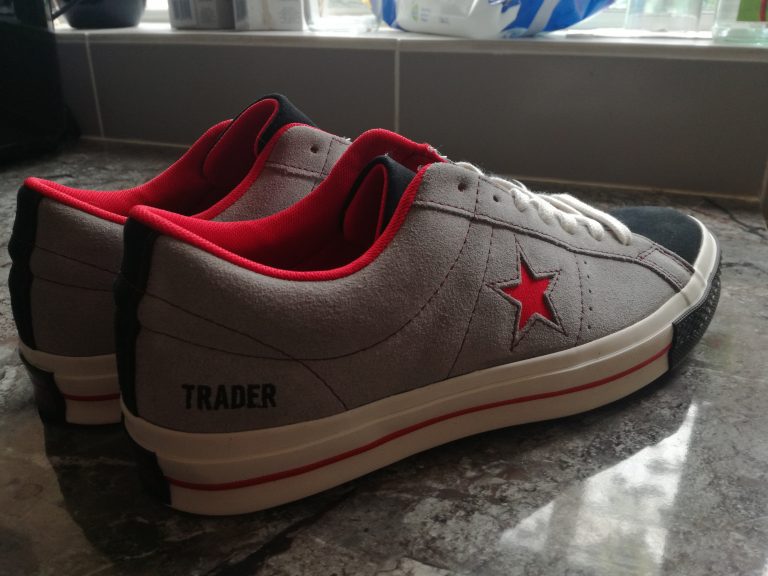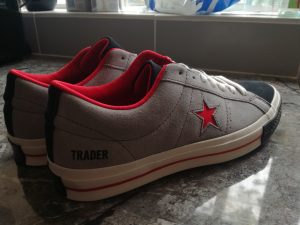 (Visited 343 time, 1 visit today)