USDCAD Trading Analysis
Dear traders,
I hope your week has been profitable. Usually markets tend to calm down around Christmas.
So, why should this year be an exception or why it shouldn't be.
We as traders are always bound to check every scenario from all possible angles.
I am asking myself the question- why should this time be different.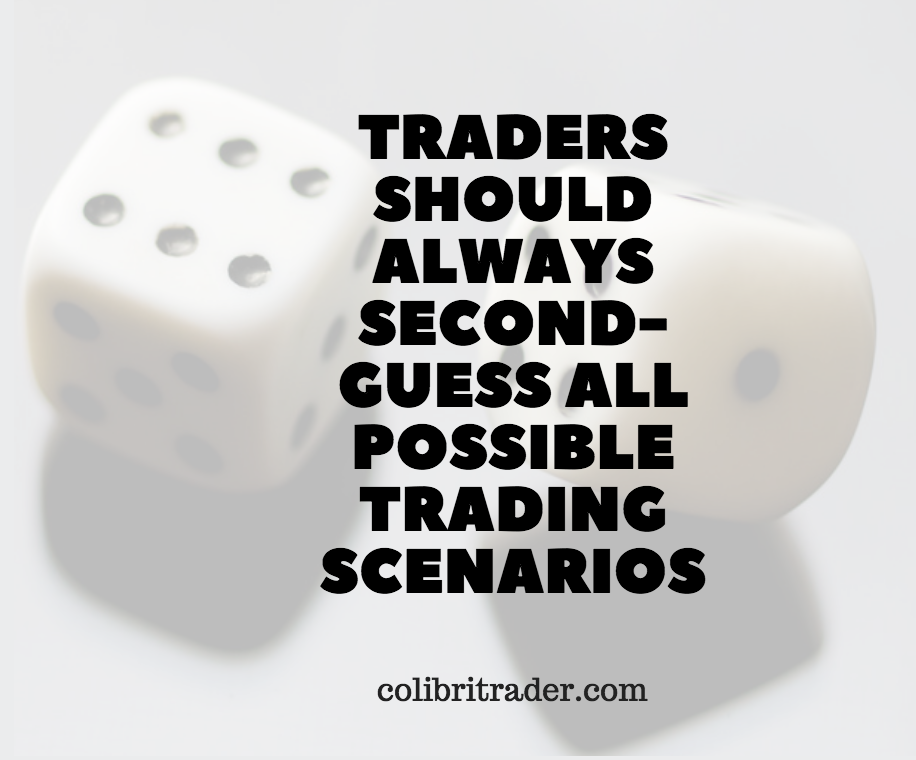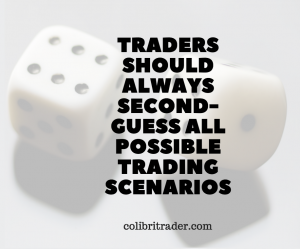 That makes me second question every rule of a thumb and any self-evident market truth.
This week will be different!
USDCAD Trading Analysis
I have been waiting for this pair to finally reach the resistance area and see what pattern will form.
We had a successful breakout on the Canadian data on Thursday and on Friday price quickly reversed.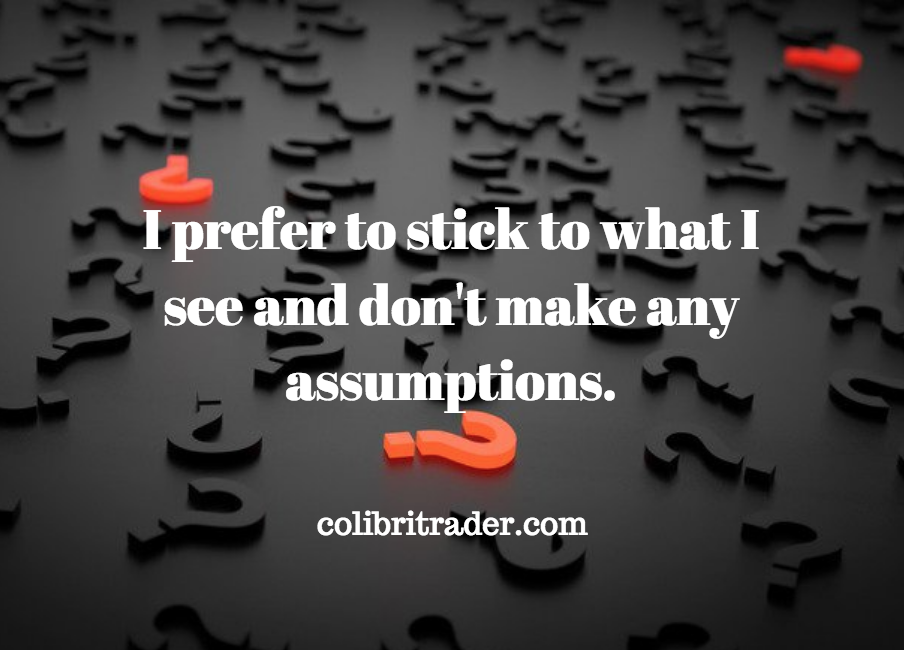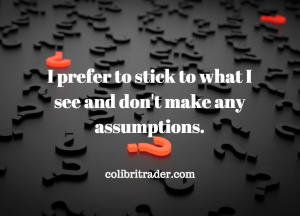 The question before us as traders now is how meaningful this reversal is.
The candle that formed on Friday might be considered by many as a bearish engulfing pattern.
I am not saying it is not. I am just going to
add that there is a bearish rejection element of this candle marked by its long lower shadow.
This could leave some room for an inside bar to form in the next trading session and lead to further down-slides.
On the other hand, this might also mean that there are not enough sellers who are willing to push the price lower. In this case, we might experience a bullish breakout.
So far, I prefer to stick to what I see and don't make any assumptions. I will be looking for a bearish confirmation from the 4H chart or a bullish rejection.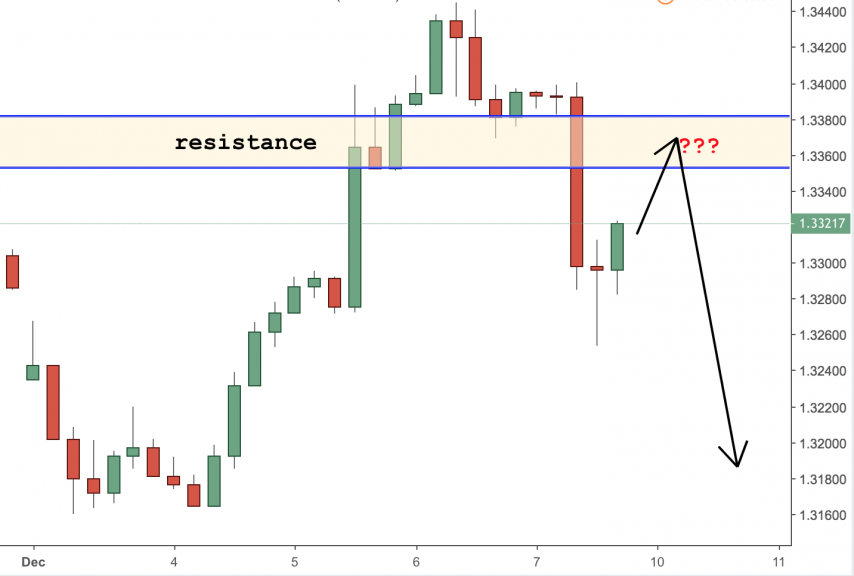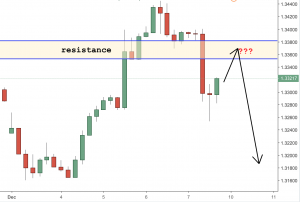 If I see a bearish confirmation I will most likely trade it. In case there is a bullish rejection and consequently a bullish signal, I will not take it.
This is due to the fact that we are just next to a resistance level. I have seen so many times a second bullish try for a break, only to finish with a bull trap and an imminent reversal.
I hope you all have a great Sunday!
Colibri Trader
p.s.
Check out my recent article on Backgammon and Trading
(Visited 564 time, 1 visit today)