Three Big Trades
by: Colibri Trader
The past two weeks have been tremendous success. Three of my best trades were: GBPAUD, Germany30 (DAX) and EURAUD. You can check them out by clicking on the corresponding links. Probably the best returns have seen the GBPAUD- it went down a staggering 900 PIPS! You can have a look at the chart below: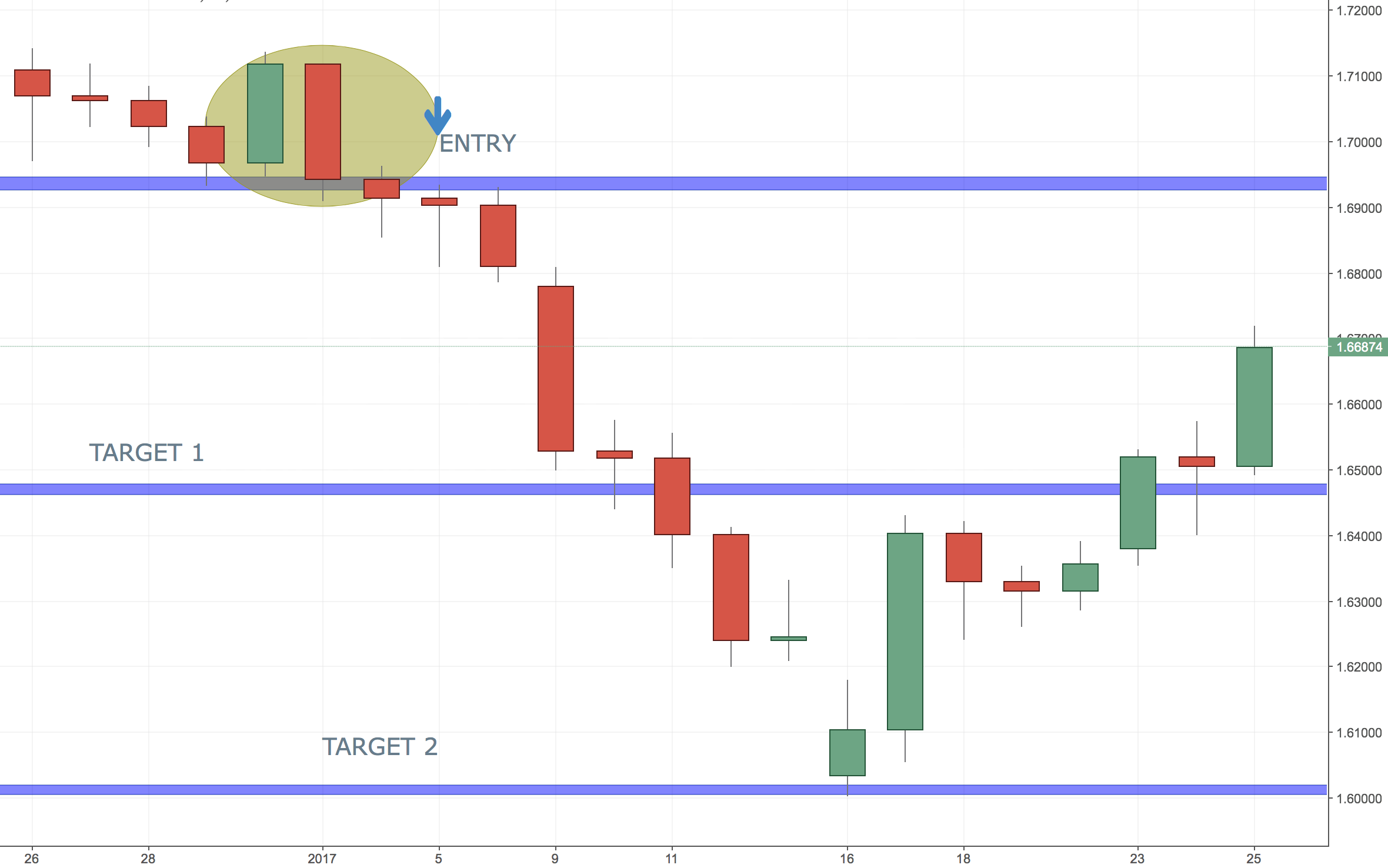 Three Big Trades
The next trade I took was a long Germany30 (DAX) trade. It has reached our price target at 11,700, as you can see from the screenshot below. DAX is trading 100 points above our target and what I am looking at the moment is the next psychological target- 12,000. These levels usually do act as a magnet, so I am waiting to see DAX trading in this area. Have a look at the chart below to see my entry and targets: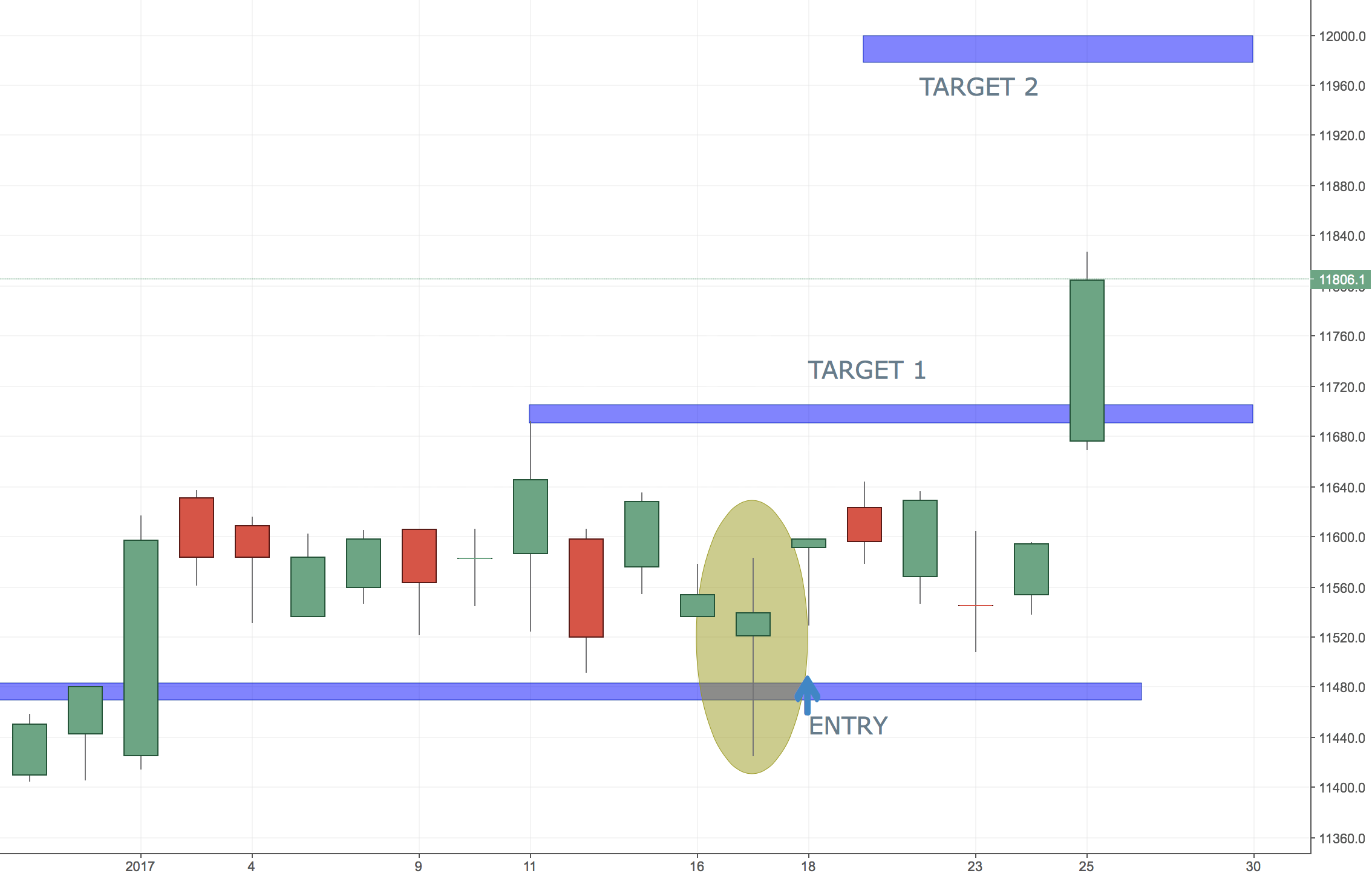 Three Big Trades
The last trade I took from this sequence of trades is the long EURAUD trade. It is still revealing and still not showing a sign of fatigue. It is more likely showing signs of momentum increase and getting new buyers along the way. You can have a look at the screenshot below for a memory re-fresh: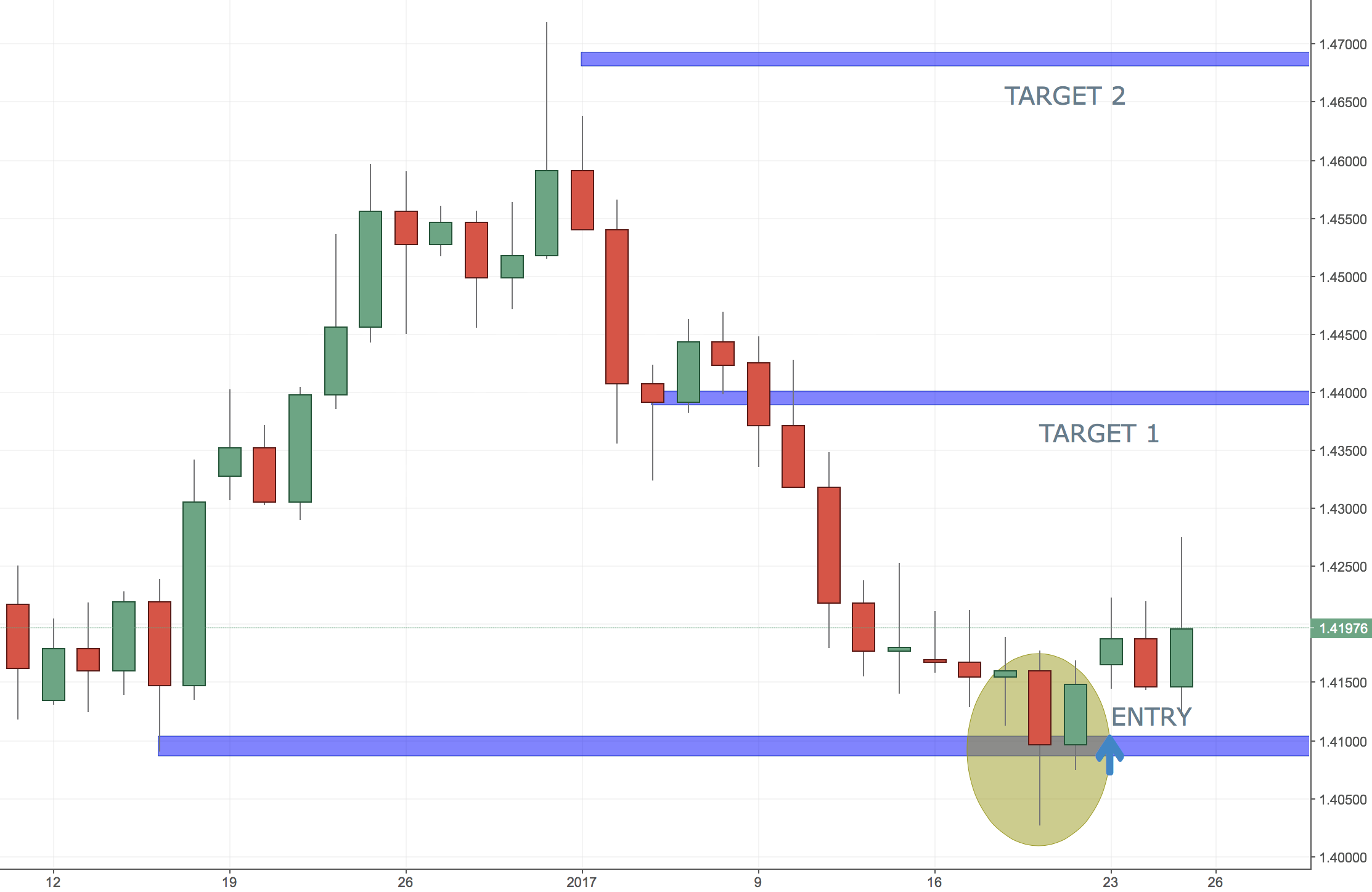 Again- markets have been good to me recently and now is a good time to switch off for a bit. It is usually a good practice to show your appreciation and gratitude towards markets and market participants by taking a break and giving the chance for other traders to reap some profits.
Thank you for following me and happy trading!
Yours,
Colibri Trader
P.S.
You can check out my recent article on Defining Trend, Leverage and The Best Times to Trade
P.P.S.
Last but not least, I wanted to share with you a great thought by Einstein I have just read:
Creativity is intelligence having fun!
(Visited 543 time, 1 visit today)