Dear traders,
Last time I wrote abut EURUSD, was before EURUSD dropped from about 1.1000 to around 1.0800.
It was a good analysis based on what happened after I wrote about it, but it all depends on the execution.
It does not matter whether you are right or wrong until you:
Execute it
The way you execute it
EURUSD Trading Analysis
Today, I am looking at EURUSD again.
It looks that the daily chart is exhibiting some signs of bullishness.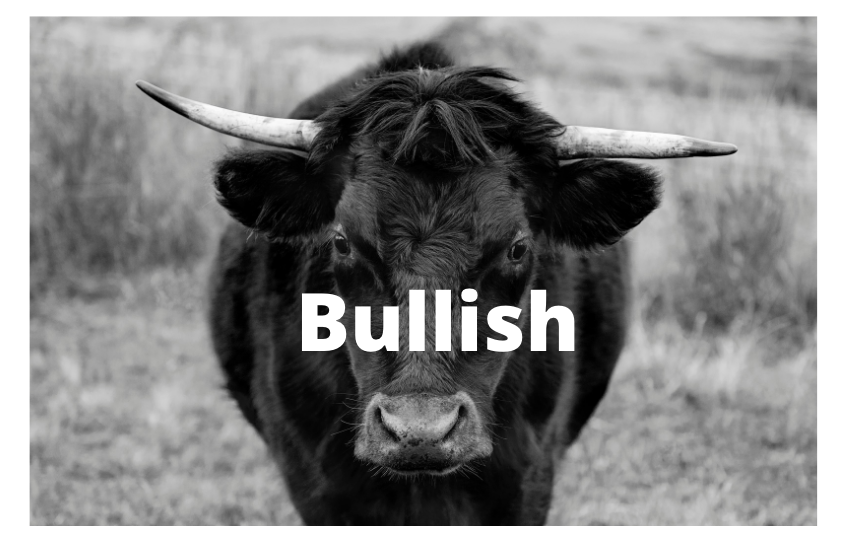 The daily EURUSD chart has bounced off a minor demand zone as shown in the screenshot above.
There is also a bullish engulfing with a rejecting connotation on the daily chart.
There are two possibilities ahead of us:
The price finds solid support and continues to rise higher
The price wants to re-test the major demand zone and falls down before rising higher
The first potential target could be the level of 1.1000.
Net target is the level of 1.1100.
A few other instruments I am closely watching are: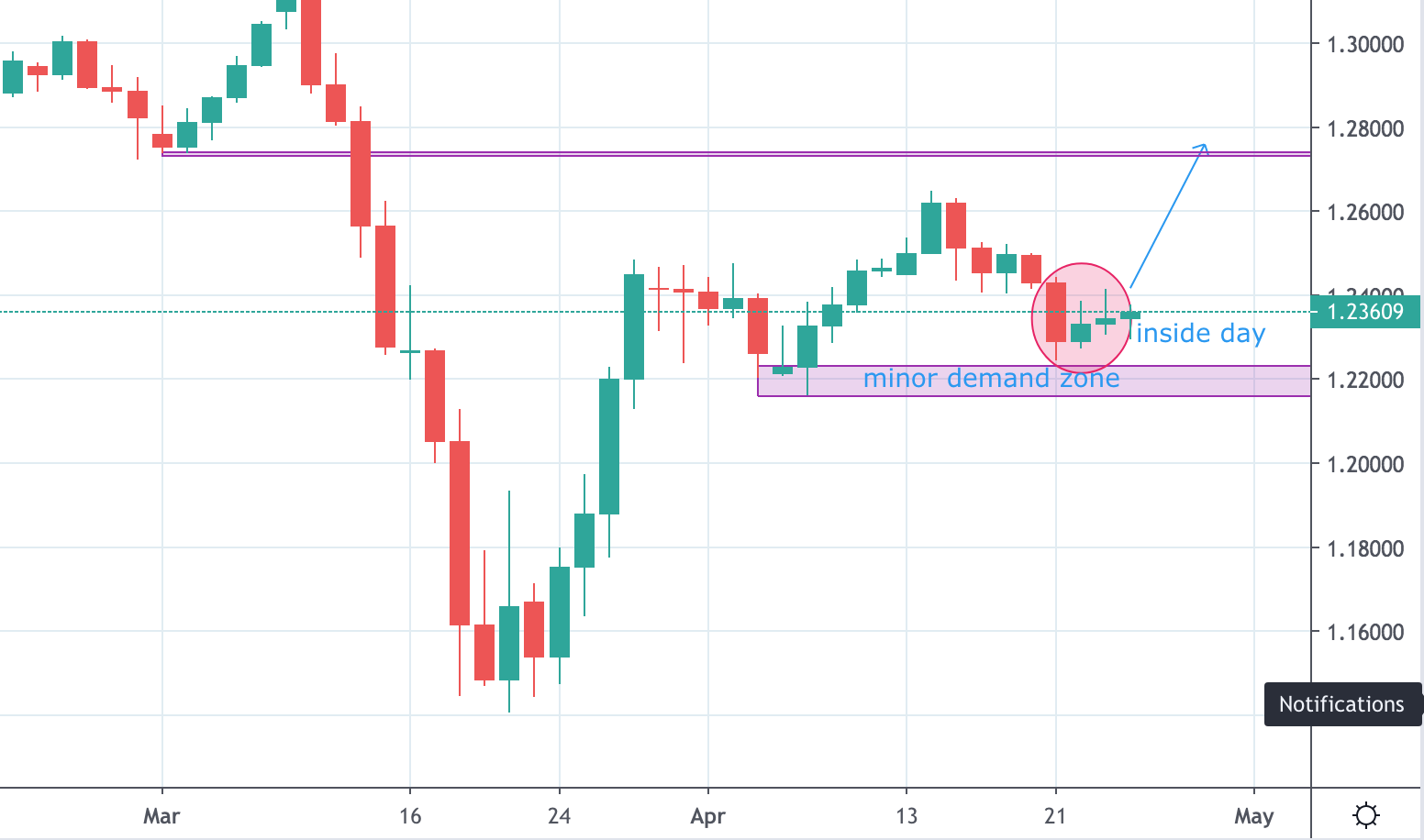 and also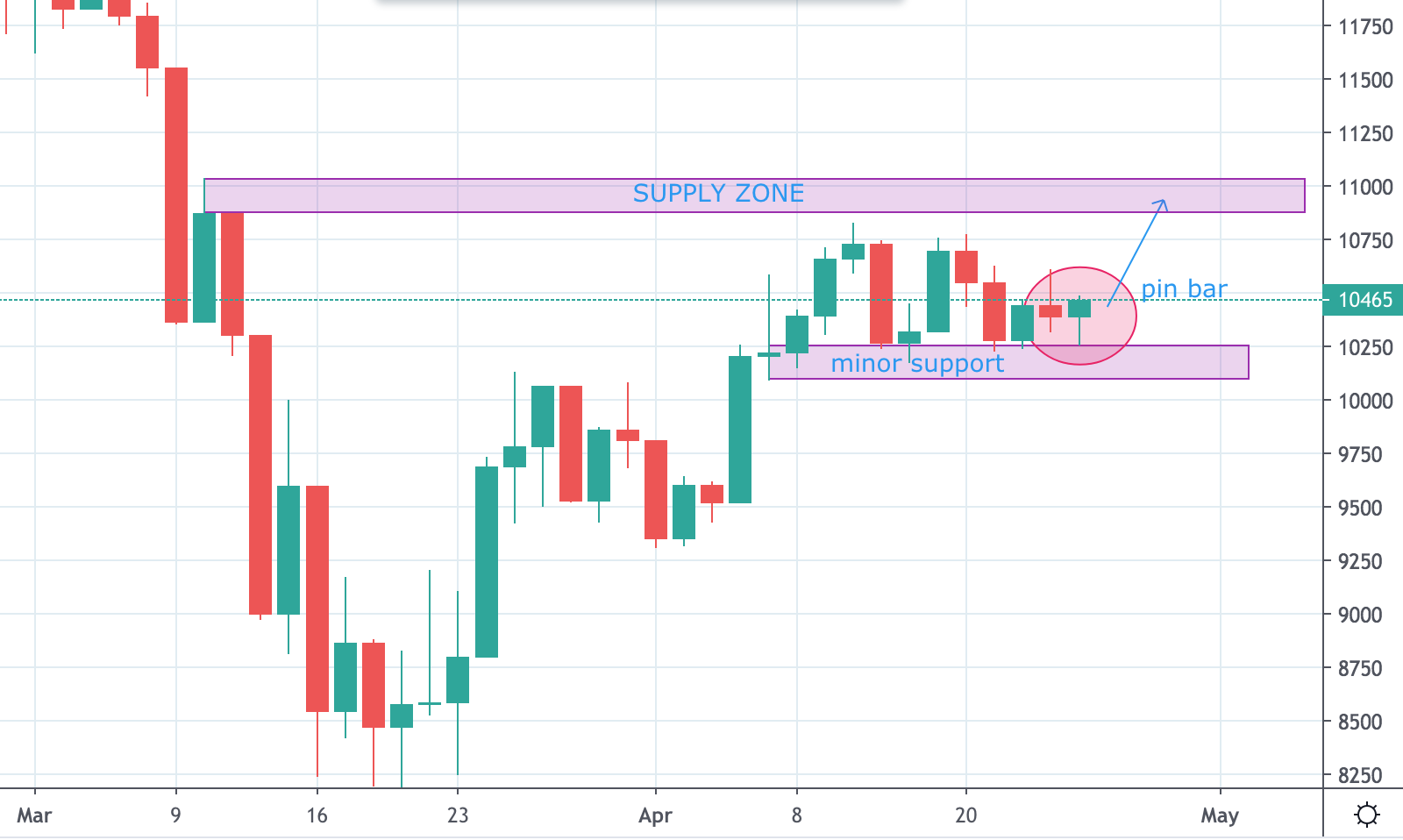 Happy Sunday,
Colibri Trader
(Visited 772 time, 1 visit today)