EURUSD Trading Analysis
Happy Sunday everyone!
I hope you had a great trading week. My last two trading analyses gave me a couple of great trading opportunities.
The first one (check HERE) was a GBPUSD trading analysis that I wrote about on the 4th of February. Price rejected a major resistance area and this led to around 400-pip sell-off.
GBPUSD found some support at around 1.3800 and after forming an inside day pattern on the daily timeframe got some buying enthusiasm that pushed the price up to 1.4100.
The trading analysis from 29th of January (check HERE) walked you through a potential sell-off in the AUDUSD pair. It did really happen and the price went down about 350 pips.
All in all, these were great opportunities, which helped me increase my P/L. At the same time, that is not a reason for happiness or over-confidence. What made me happy during those trades was that I followed meticulously my trading plan and trading strategy.
There is nothing more gratifying when you look back at your trades than not having overtraded or having rushed things over or not followed your plan.
Simplicity is beauty. And the beauty of trading is the opposite of complexity.
Consistence is key and trading discipline is a must!
Be persistent and follow your goals!
EURUSD Trading Analysis
Today's trading analysis will be concentrated on the EURUSD pair.
I have noticed a possible reversal pattern on the daily chart. There is a major resistance at 1.2500.
Price action is showing a bearish engulfing pattern around that level, which confirms the hesitance of market participants to continue holding their long positions.
Sellers will be looking at this level as a potential level to short the pair.
All in all, it looks good for the bears. What I will be following will be the market open and also wait for a 4 hour confirmation pattern as indicated in my trading course.
I have also mentioned this setup on Friday on my Twitter page :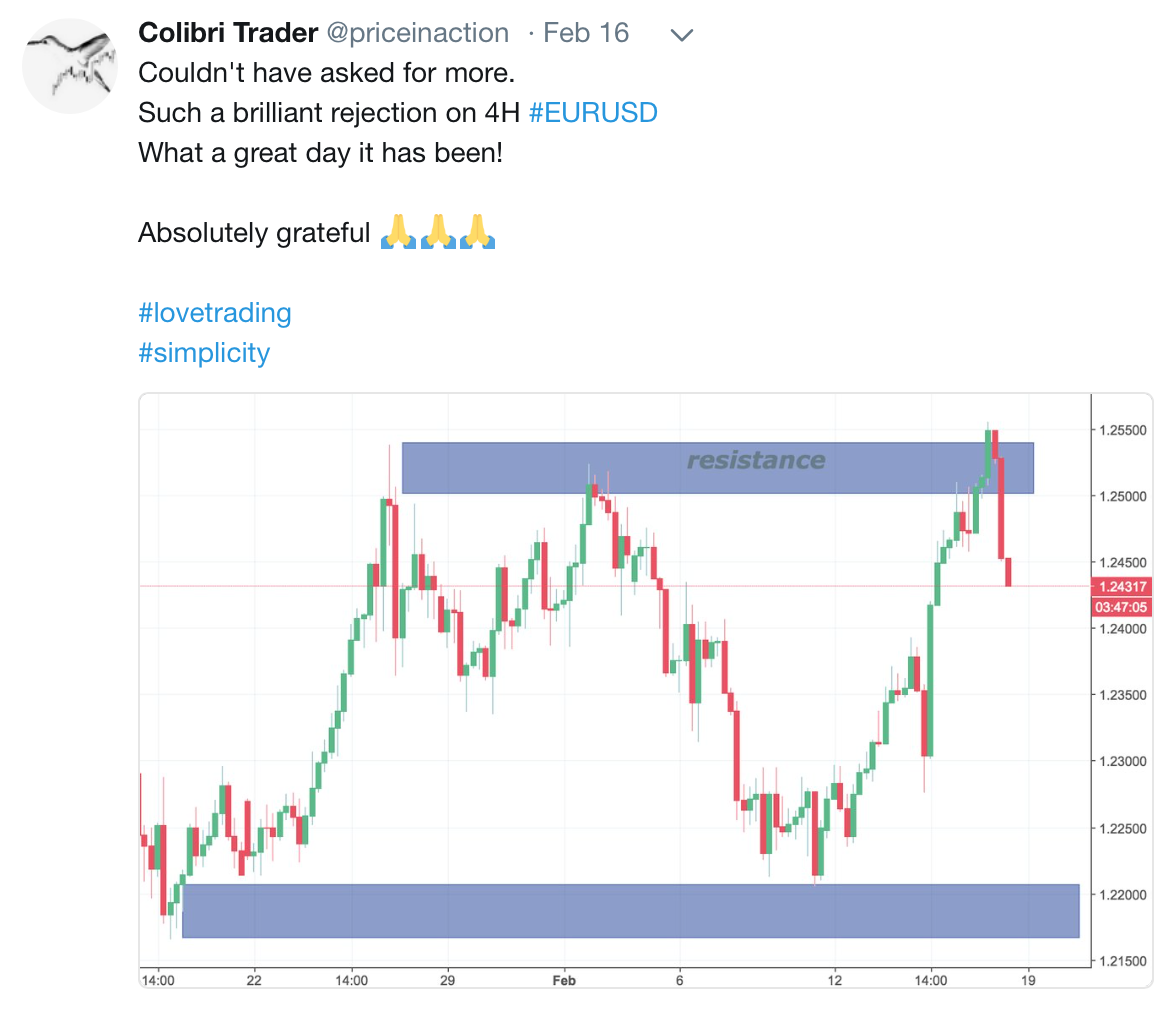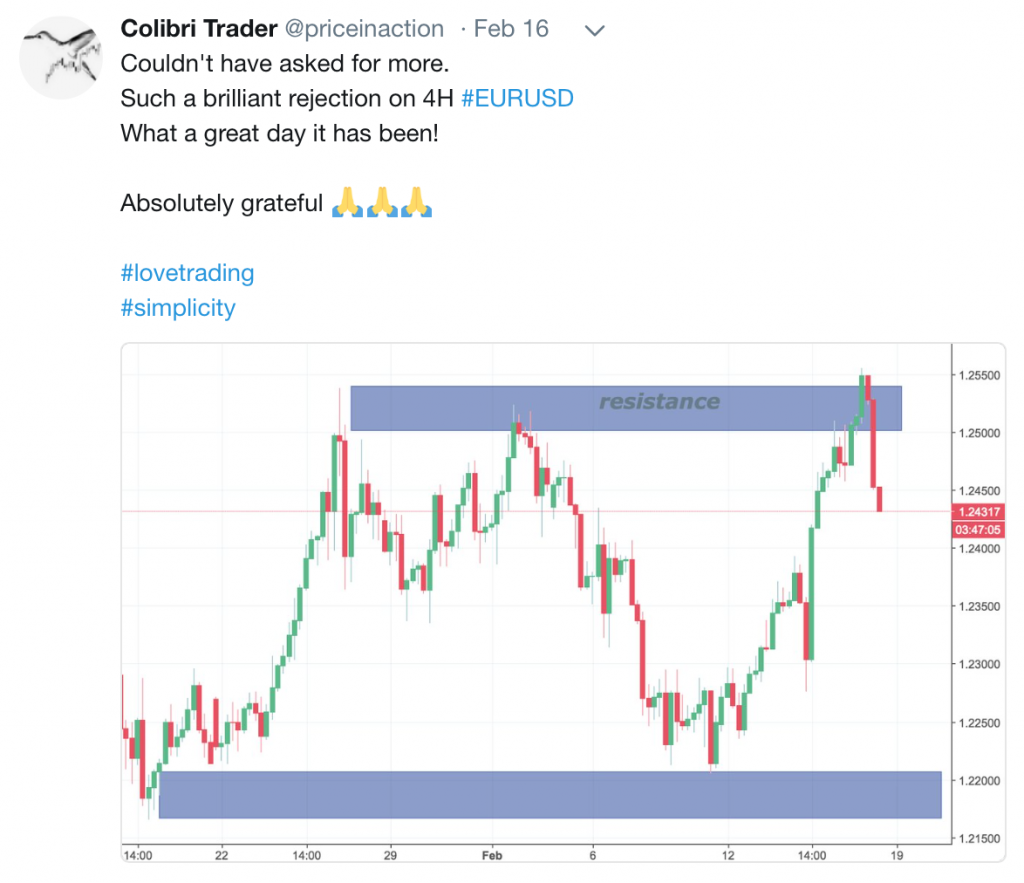 One last thing I want to mention is my gratitude to all of you! As you have probably seen, on Friday I was awarded with the BEST EDUCATIONAL AWARD from FXStreet!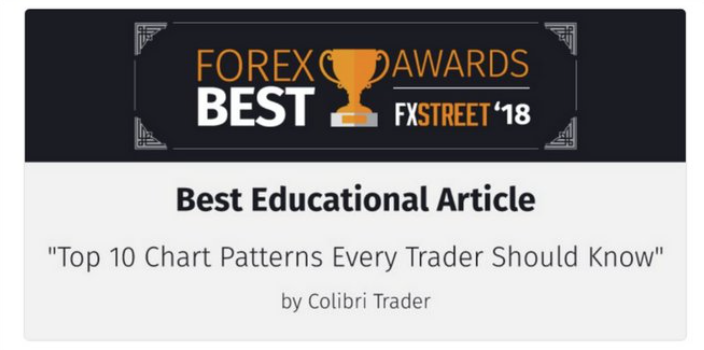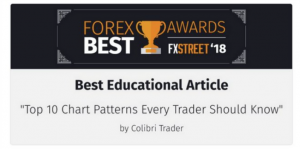 Here is the article I was awarded for!
That means a lot to me and just wanted to thank to all of you guys that voted for me to help me win this award. I am absolutely humbled and this really means the world to me.
Thank all of you for the support and I hope I have really helped you become better and more consistent traders!
Thank you!
Colibri Trader
(Visited 497 time, 1 visit today)