Dear traders,
Last time I wrote about DAX, the index fell over 1,000 points and then recovered partially.
Here is what happened in a nutshell 👇🏽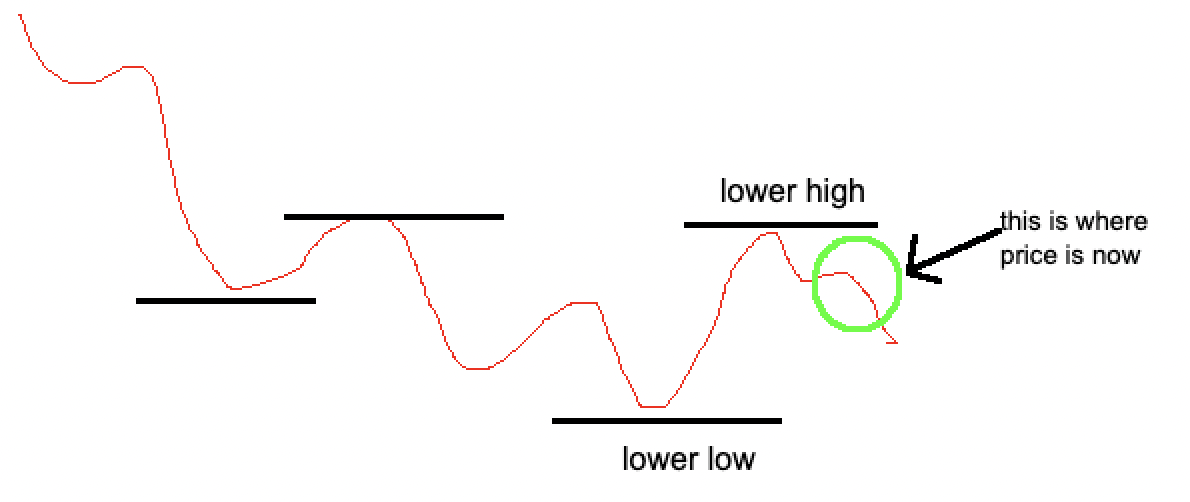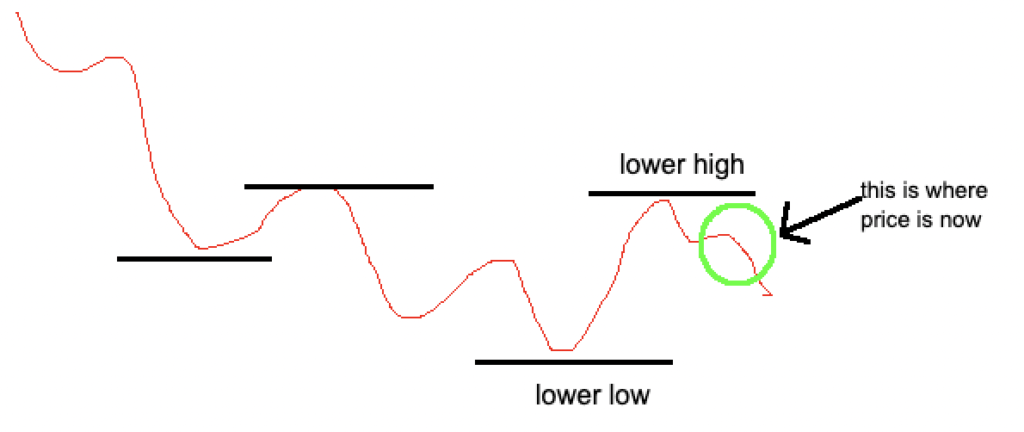 Price went lower to print one lower low and one lower high.
When you combine that with price being over 25% down from top to bottom, this brings me closer to being more bearish than bullish over the long-term.
DAX Trading Analysis 24.05.2022
Today is all about DAX again.
The index is all over the place together with Dow Jones.
We have been trading it actively in the past few weeks in the👨🏽‍💻 day trading room.
As you can see from the image above, we are probably entering a more permanent bearish ground.
To top this up, I am seeing a bearish engulfing pattern on the daily chart.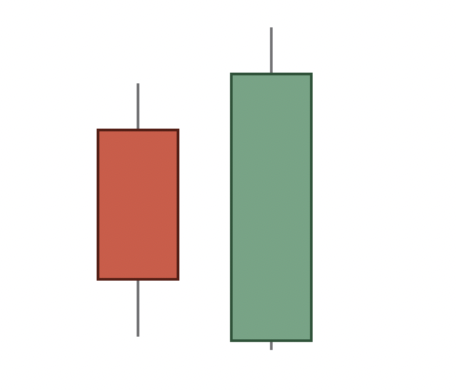 Now, combine this with an imminent MICRO DEMAND zone and you will another reason to see this bearish setup.
I will be looking for the price to come up a bit towards 14,100 and then consider possibly taking a short position.
This would all depend on price action from the lower timeframes at the time of occurrence.
Things I will be looking from the 4H chart:
–Another BEARISH ENGULFING pattern, or
–Inverted PINBAR
–INSIDE DAY
These would be confirming signals for a bearish scenario.
On the other side, if these do not occur, I might consider not doing anything.
Don't forget that the good trader does nothing 95% of the time.
Happy Trading,
Colibri Trader
P.S.
Want to learn how to use the Bearish Engulfing Pattern Like I Do? Here is how 👨🏽‍💻
P.P.S.
Join us in the 📈 Day Trading Room from here
P.P.P.S
The TRADING ROOM is where we show you the ins & outs of trading so you never get lost. Like MapQuest back in the day.
(Visited 213 time, 1 visit today)