DAX (Germany 30) Trading Analysis
Dear traders,
The trading idea from last time did as expected.
Once again, trading with supply and demand zones proves to be a profitable undertaking.
There was a major supply zone above USDJPY's price. As expected, the pair just went up and then down and reversed direction just like in the image below: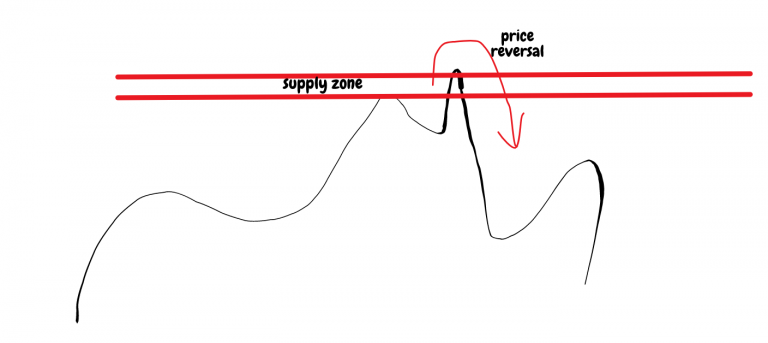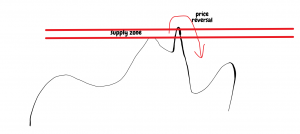 It is a textbook example of how supply zones are working.
The supply zone was coupled with an inverted pin bar pattern and this led to a massive slide in price today.
I managed to get into a short trade and will possibly 107-105 area depending on how price reacts to those levels.
DAX (Germany 30) Trading Analysis
Today, I am looking at DAX.
There is a pin bar that formed on the daily chart and we are in an uptrend.
One potential scenario would be to see price continuing its uptrend.
You should just remember that the higher we go, the riskier it get to have a fake signal.
I am looking at the price and seems like there is a major demand zone, which might be re-tested in the sessions to come.
I will be on the watch-out for a 4H confirmation tomorrow to go long or if not will just wait on the sidelines for the price to drop even lower and then maybe go long.
Happy Trading,
Colibri Trader
P.S.
Check out my article on Supply and Demand Zones
(Visited 218 time, 1 visit today)