Dear traders,
The trading analysis from last time did quite well.
Price went up almost 500 points in our favour before printing a bearish engulfing pattern on the daily chart and reversing direction.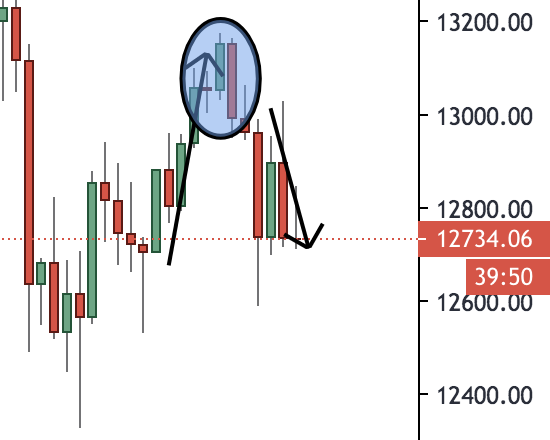 It currently looks more bearish than bullish.
There was a bearish engulfing pattern yesterday and a bullish rejection candle today.
These are all negative signs and boding not so well for the bulls.
I am currently holding no long or short positions on DAX.
GBPUSD Trading Analysis 21st of October
Today, in the trading room, we have managed to capture some pips going long GBPUSD.
It was a day trade that could not materialise into a long-term trade but still ended up in positive territory.
Tomorrow, I will be looking to potentially go long if an opportunity aligns itself.
The daily candle is an inside bar.
This is a bullish sign considering the place it has formed.
I will be looking for a 4H confirmation to possibly go long.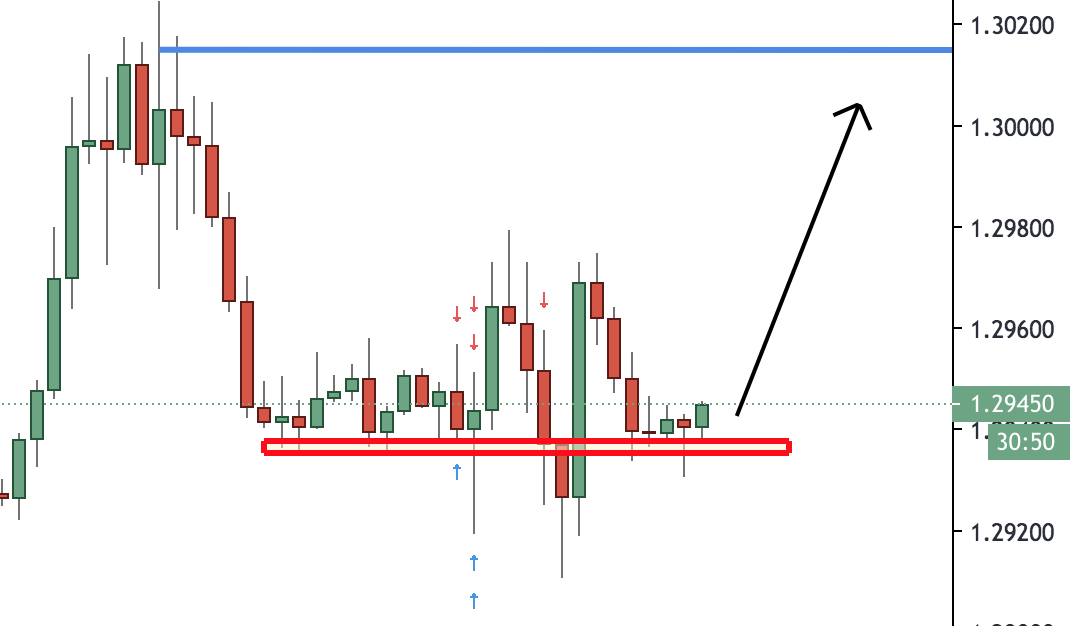 Above is the 4H chart and as you can see the price has bounced up from the red zone quite a few times.
I will be looking for a potential bounce-back tomorrow during the London session and a potential candlestick formation.
Happy trading,
Colibri Trader
(Visited 973 time, 1 visit today)